Sep - 08
2022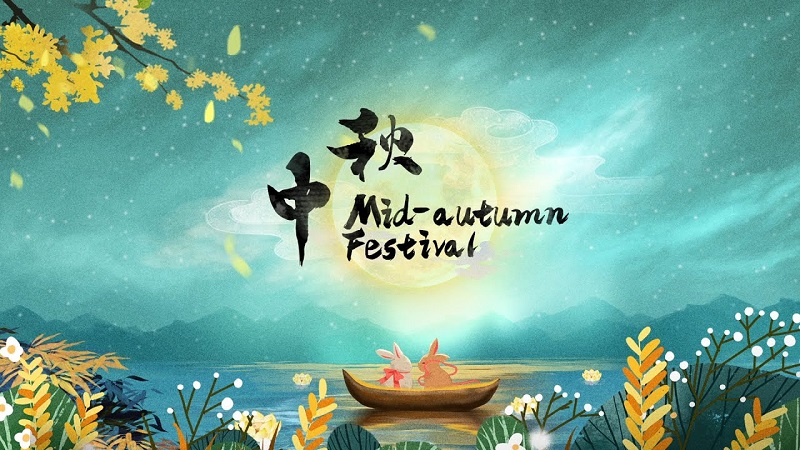 2022 Mid-Autumn Festival Holiday Notice of PalletMach Machinery
jimmy
The moon is shining brightly in the sky and the Mid-Autumn Festival is approaching. PalletMach Machinery wishes to wish everyone a happy Mid-Autumn Festival and a peaceful and happy Mid-Autumn Festival.
According to the Mid-Autumn Festival holiday arrangements of the General Office of the State Council and the actual situation of the company, Our company's Mid-Autumn Festival holiday arrangements are hereby notified as follows:
The Mid-Autumn Festival has a total of 3 days off: September 10 (Saturday) to September 12 (Monday), and the company starts work on September 13 (Tuesday).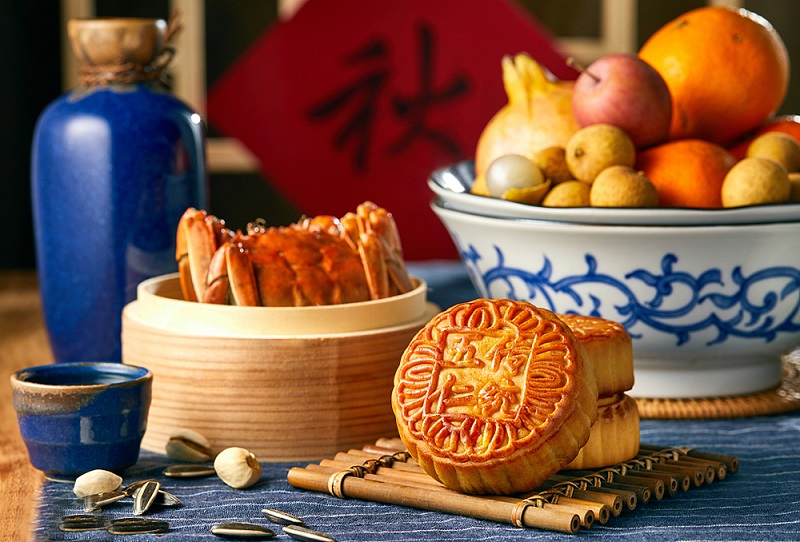 Due to epidemic prevention and control, if you need to visit the company or the factory during the holidays, please contact us in advance and pay attention to the latest epidemic prevention and control policies in Zhengzhou (company marketing headquarters) and Jiaozuo (factory production base). Our marketing and consulting departments will remain online during the holidays. If you have any consulting or purchasing needs, please call us below. Sorry for the inconvenience caused by the holiday!
Sales Manager Tel: +86 13733182063
Factory service phone: Director Cheng+86 19903885013
Manager Zhang +86 15343807869
If you want to know more about our product updates and company dynamics, please pay attention to our official website, We will release the latest information on the website in time.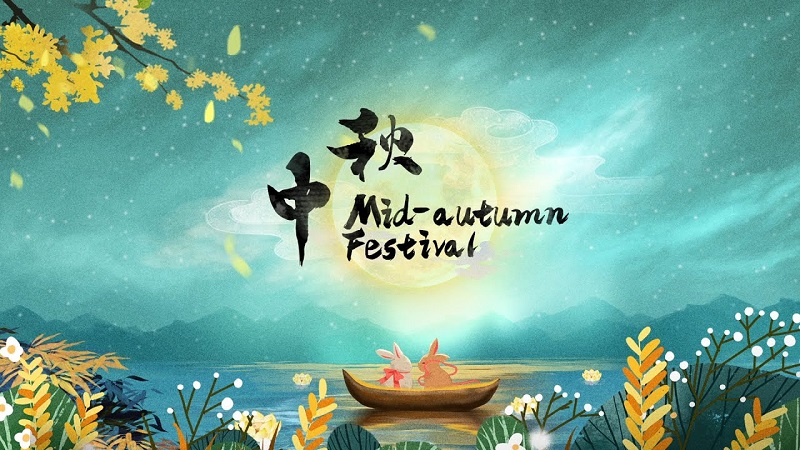 Finally, PalletMach Machinery would like to thank our customers for their support and trust in us in the first two quarters. Your support is our continuous improvement. 's motivation. PalletMach Machinery adheres to the recycling and processing of waste resources and takes environmental protection and efficient use of resources as the company's core values. Currently, the waste wood recycling production line and the waste plastic recycling production line have won praise from domestic and foreign customers. At the same time, our cotton stalk recycling and mulching film recycling solutions are favored by government departments, providing us with financial support to invest in building factories to solve the long-term accumulation of waste cotton stalks and mulching film in China, which cannot be effectively recycled. Our technology is very mature and can handle all kinds of waste materials. If you are interested, please contact us. I wish you good health, all the best, and a happy family.