Jan - 25
2022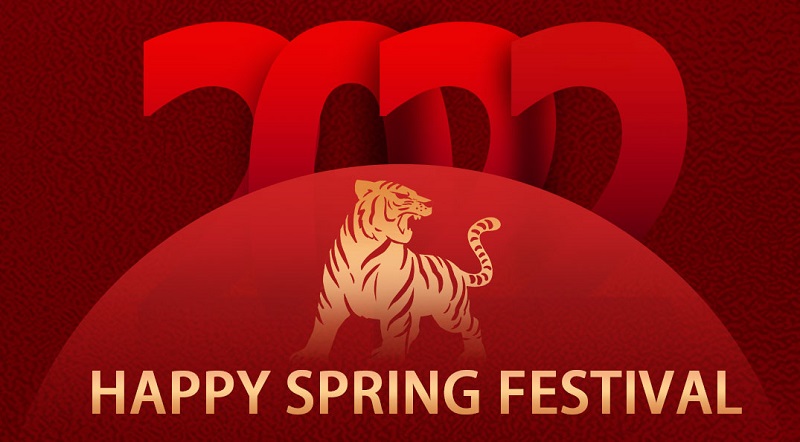 2022 Spring Festival Holiday Notice of ThoYu Machinery Co., Ltd.
jimmy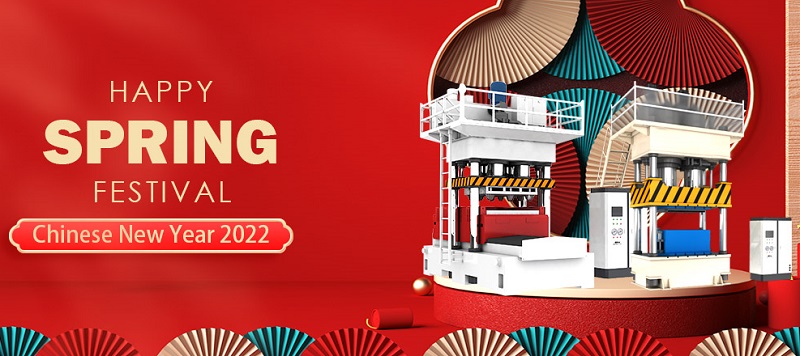 The Spring Festival is approaching, we have spent 2021 with hopes, opportunities and challenges, and celebrate the 2022 Chinese New Year together.
According to the arrangement of the national holiday department on the Spring Festival holiday, and in order to facilitate the company's employees to go home and have a happy Spring Festival, ThoYu Machinery will advance the Spring Festival holiday, and the company's Spring Festival holiday time is hereby notified as follows:
The Spring Festival holiday is 10 days in total: January 28 (Friday) to February 6 (Sunday), of which January 28 to January 30 is the company's early holiday time. On February 7 (Monday), the company will go to work as usual.
During the holiday, the factory will no longer arrange production and delivery. If you have any needs in this regard, please contact us in time before January 28, or arrange it after February 7. Our sales and consulting department will stay online during the holidays, if you have purchasing or consulting needs, please feel free to contact us. Sorry for the inconvenience caused by the holiday! If there is an emergency, please feel free to contact us.
If you want to know more about our product updates and company dynamic information, please follow our official website, Facebook, LinkedIn. We will release the latest information in the above company account in time.
Here, I would like to thank new and old customers for their support and trust in ThoYu Machinery in the past year. At the same time, I also hope that in the new year, ThoYu Machinery will continue to gain your trust, and we will continue to provide you with better products and services! On this festive season, I would like to wish all new and old customers and friends a new year! I wish you a happy Chinese New Year, financial success, and a prosperous career!