Jun - 20
2018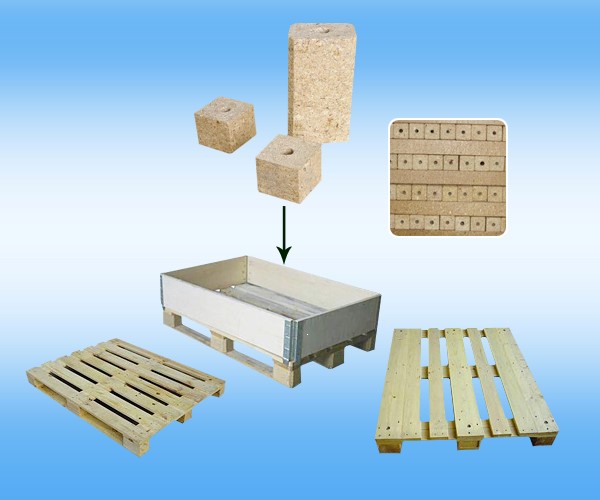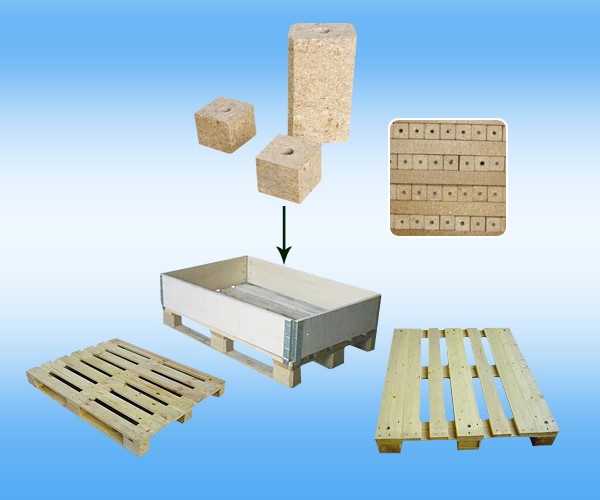 Wood Pallet Feet Block Machine
thoyu
Wood pallet feet block machine is a woodworking machine used to produce wood pallet feet block by hot pressing technology, you can use wood waste materials to make it, such as wood chips, sawdust, wood scraps, waste pallets etc, Wood pallet feet block machine is a very good equipment for wood waste recycle.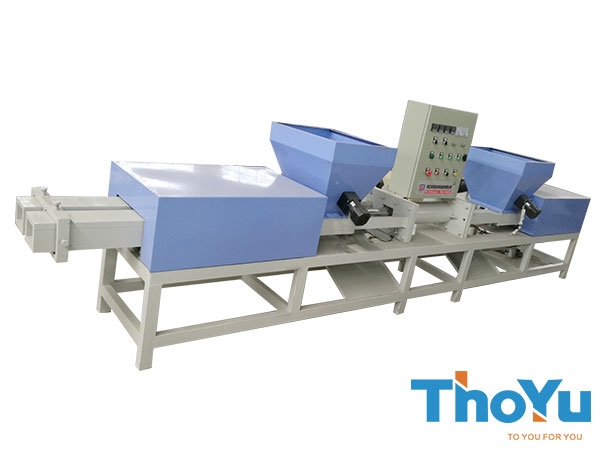 The wood pallet feet block is different from traditional wood pallet feet, first the cost is much lower than it, and the quality is much strong than it, and it can be recycled, following is the wood pallet feet block levels.
Wood pallet feet block levels
| | | |
| --- | --- | --- |
| Item | A-level | B-level |
| Dynamic loading capacity | 2.5-3 Tons | 1-1.5 Tons |
| Density | 550-600kg/m³ | Less than 550kg/m³ |
| Dimension (L*W) | 70×70-145x145mm | 70×70-145x145mm |
| Hollow or solid | accept | accept |
| 85% Sawdust (dry) | 470-510kg | Less than 470kg |
| 15% Glue liquid | 70kg-77kg | Less than 70kg |
Wood pallet feet block machine features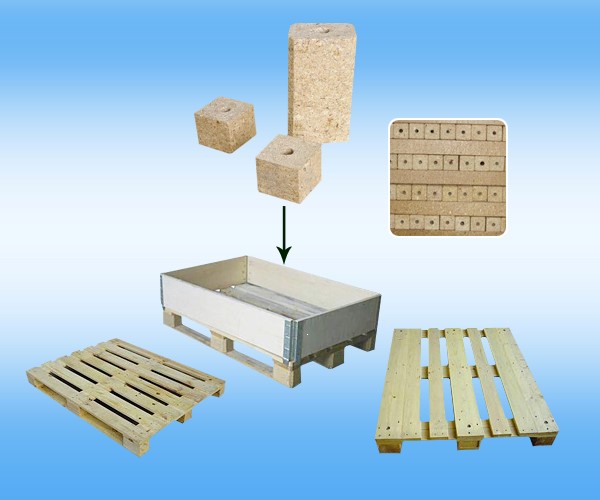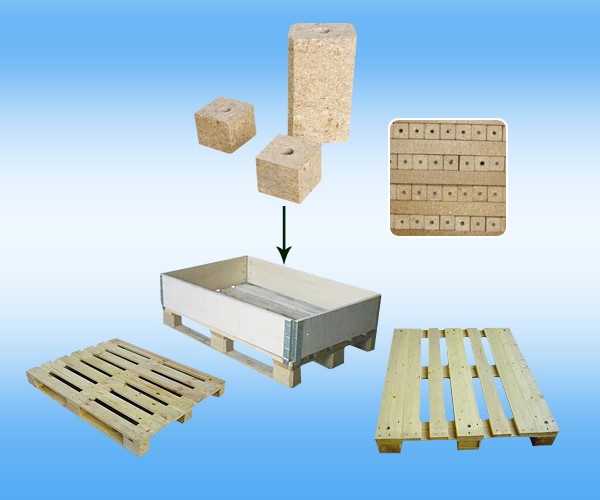 Strong Quality
High nail retention resistance
Longer service life
Constant quality
Environmental Protection
Environmental-friendly material
Contains no CFCs
Biologically degradable
Save Space
No splitting
Small space required for storage
Low need for repairs
Easy to Export
ISPM 15
No SIREX treatment required
No mold or insect damage
Stable Structure
No drying costs – moisture on delivery 8 %
True to size with uniform moisture content
Retains shape with fluctuating temperatures
High Benefit
Ready for installation
More efficient production
No investment for crosscutting
No off-cuts, no waste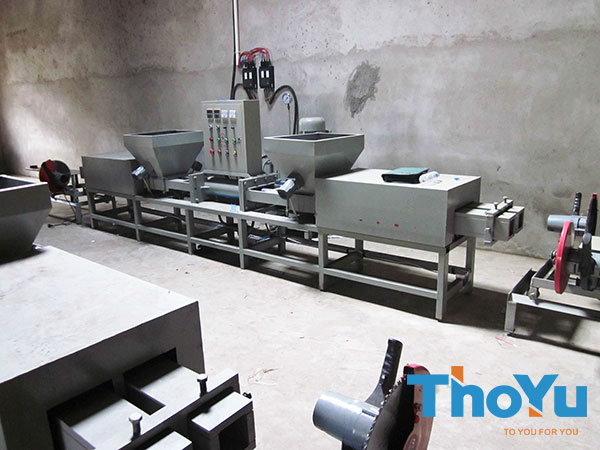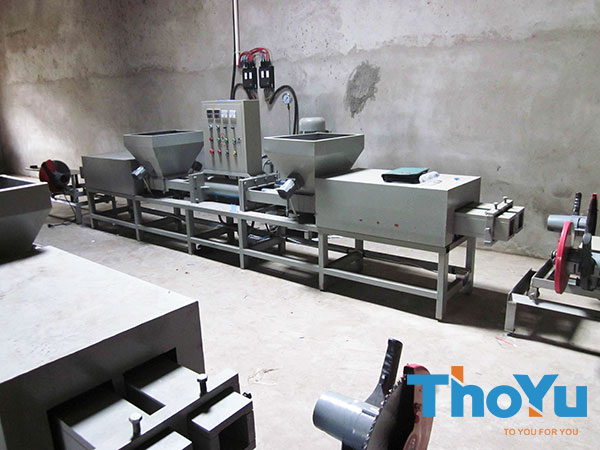 How to make wood pallet feet block?
chipping wood materials to chips if needed
crushing chips to sawdust if needed
drying the sawdust
mixing the sawdust with glue average
feeding and waiting for product molding
if you are working in woodworking industry, you may own some of the above equipment. You only need to purchase wood pallet feet block machine and other auxiliary equipment.
More details and videos, you can contact us by message or email, we will plan a best wood pallet feet production solution that suits you.