May - 08
2016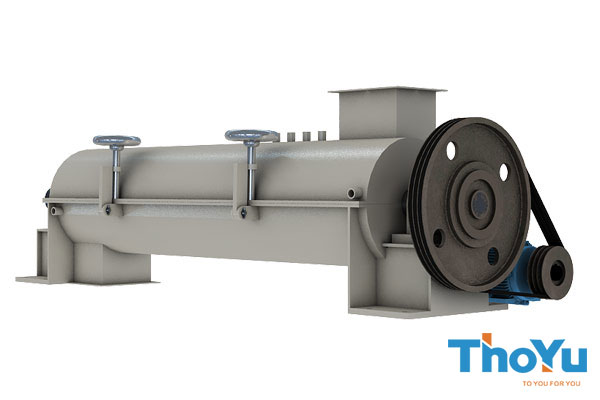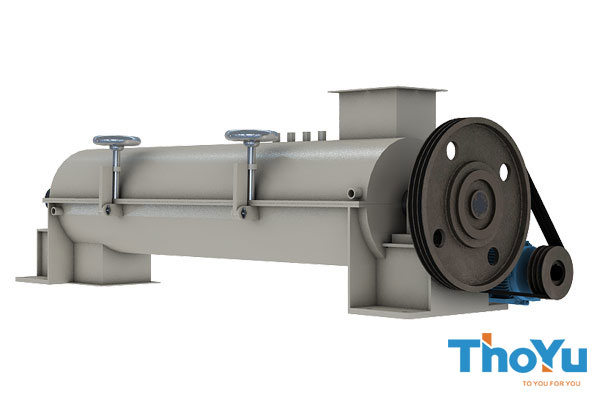 Glue Mixing Machine
thoyu
Glue mixing machine is the necessary accessory in the wood pallet making machine, and also plays an important role in the production of wood pallet.
Manual Type Glue Mixing Machine
The glue we use is normal glue, and it is UF (Urea-formaldehyde Resin) or PF (Phenolic Formaldehyde Resin). Commonly the ratio of the raw material to glue is 85:15.
Glue Mixer (Manual Type)
Capacity
2-3 minutes per cycle
Volume
40 kg
Power
7.5 kW
Dimension
1650*1100*1600 mm
Weight
280 kg
Ring Type Glue Mixing Machine
Ring type glue mixer machine can mix glue with the raw materials continuously.
Glue Mixer (Ring type)
Model
TY-BS450
Voltage
220 V/380 V, 50 Hz
Storage tank
5 m³
Glue mixer Power
18.5 kW
Dimension
2200*700*2000 mm
Weight
1000 kg
Automatic Glue Mixing Machine
Automatic glue mixer machine can weigh and mix glue with the raw materials automatically. The glue is sent into the glue mixing tank through the pipeline connecting the pump with the mixing tank.
Glue Mixer (Automatic Type)
Model
TY-AM500
Voltage
220 V/380 V, 50 Hz, three-phase
Storage tank
5 m³
Capacity
600 kg/h
Glue mixer Power
15 kW
Plum power
1.1 kW
Dimension
2530*850*950 mm
Weight
1200 kg
Remarks: With automatic mixing device and automatic weighing system