Dec - 29
2018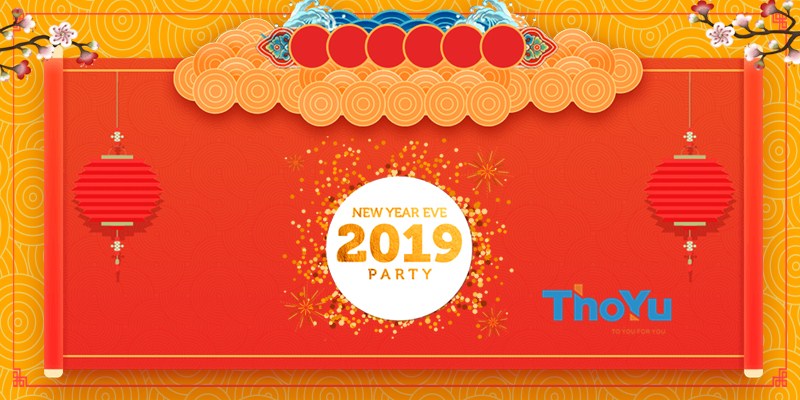 Holiday Notice of New Year Holiday
thoyu
Dear Customers,
Thank you for visiting ThoYu website.
It is kindly informed that our company is scheduled for the 3 days of holidays. And the holidays are from December 30th, 2018 to January 1st, 2019 for New Year Holiday.
We will be back to work on January 2nd, 2019. Sorry for anything inconvenient to you. Please feel free to contact us via [email protected] or +86 13733828553, if you have something urgent to get answer.
You may submit your message through the online forms.
We will respond to you as soon as possible.
We apologize for the inconvenience this may take and thank you for your understanding.
ThoYu thanks for your trust and support during the past years. With the old wish that is ever new, may the joy and health be with you throughout the New Year!
With the beginning of the year, it brings us no greater joy than to have the opportunity to thank all our clients for trusting and supporting. We hope that your business will prosper and that you find new business opportunities.
ThoYu wishes you all the best and a Happy New Year. May the peace and joy of the holidays be with you today and throughout the New Year.
Happy New Year! Hi, 2019!