Sep - 30
2021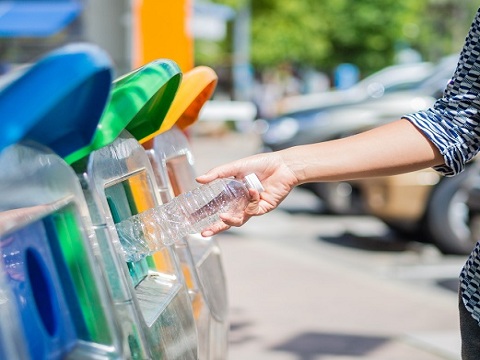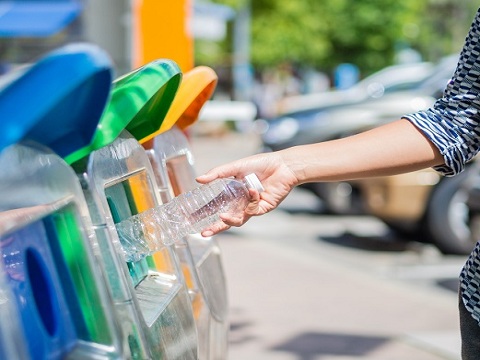 Methods of recycling waste plastics
jimmy
Reuse of waste plastic |Waste plastic recycling technology
With the continuous increase of plastic products, all kinds of waste plastics are also increasing. In daily life, the most common waste is probably waste plastic. Various plastic products bring great convenience to our lives, but also cause some social problems. Since every country produces a large number of waste plastics every year, the recycling of waste plastics is a concern all over the world. Plastic products are usually produced with petroleum as raw materials. In nature, it is difficult to degrade and easily causes environmental pollution. There are a large number of waste plastics on land and sea, threatening the survival of various organisms, so it is becoming more and more urgent to deal with waste plastics.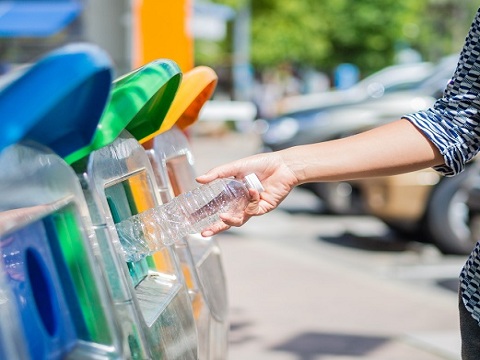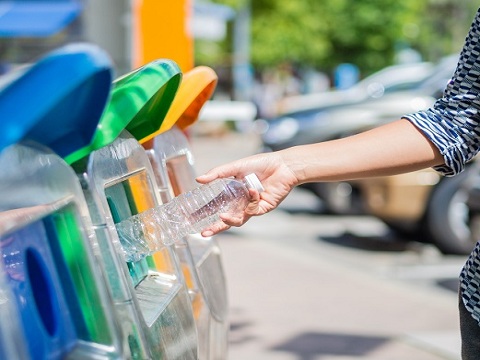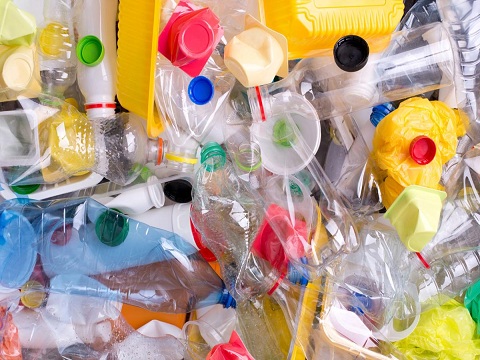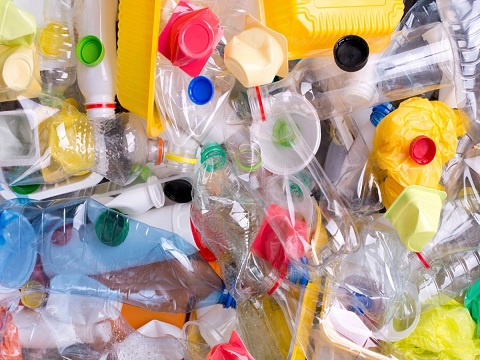 Types and materials of plastic
There are a lot of waste plastics in life, most of which are garbage generated in daily life, such as various plastic bottles, man-made fibers, textiles, packaging boxes, plastic foam, plastic films, and so on. Plastic products are also used in various industries, and their materials are basically polyethylene (PE), polypropylene (PP), polystyrene (PS), polyvinyl chloride (PVC), polyolefin (PO), etc.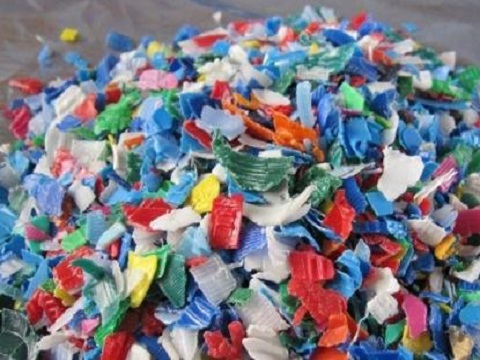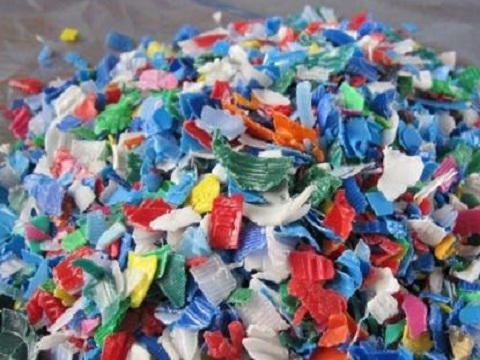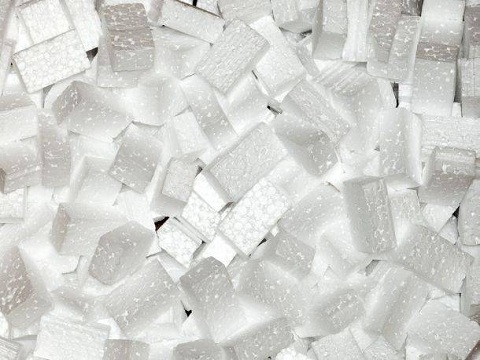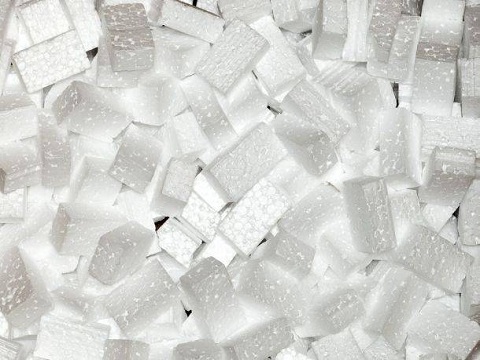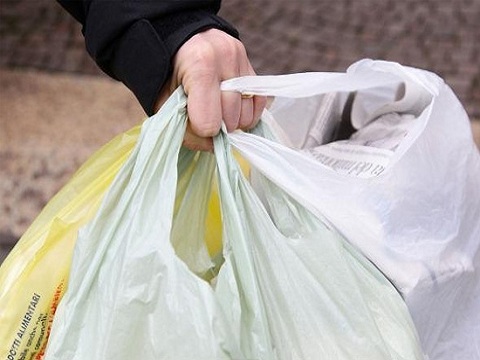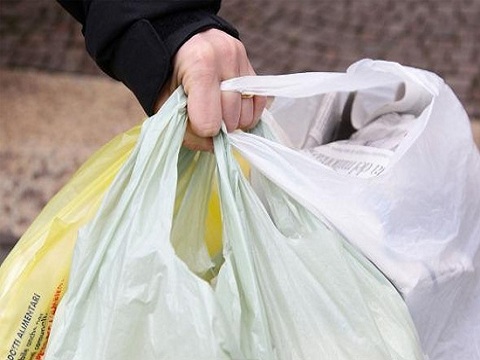 polyethylene (PE)
PE material is milky white and waxy when it is not colored; it will feel slippery when touched by hand. Generally, low-density polyethylene is softer and better in transparency, while high-density polyethylene is harder. PE materials can usually be used to make plastic bottles, handbags, water pipes, oil drums, beverage bottles, packaging bags, and various daily necessities.
polystyrene (PS)
PS is transparent when it is not colored. There will be a metal-like crisp sound when beating, the softness is not very good, and it is easy to break. Usually used to make stationery, cups, food containers, appliance shells, electrical accessories, etc.
polypropylene (PP)
PP is white and translucent when it is not colored. The weight is lighter than polyethylene, the transparency is better than polyethylene, and the hardness is higher than that of polyethylene. Usually used to make basins, barrels, furniture, films, woven bags, bottle caps, car bumpers, etc.
Polyvinyl chloride (PVC)
PVC used to be the most produced plastic in the world. It is widely used in building materials, industrial products, daily necessities, floor leather, floor tiles, artificial leather, pipes, wires and cables, packaging films, bottles, foaming materials, sealing materials, fibers, etc.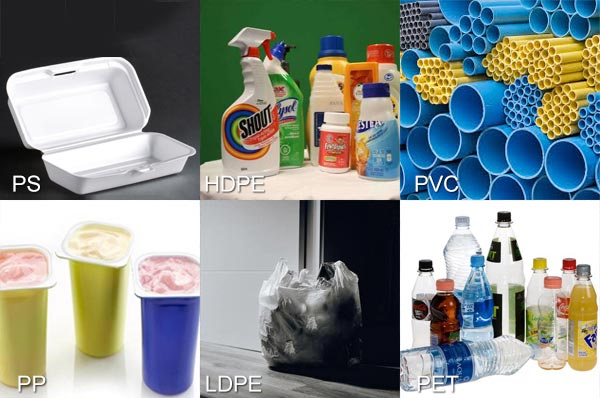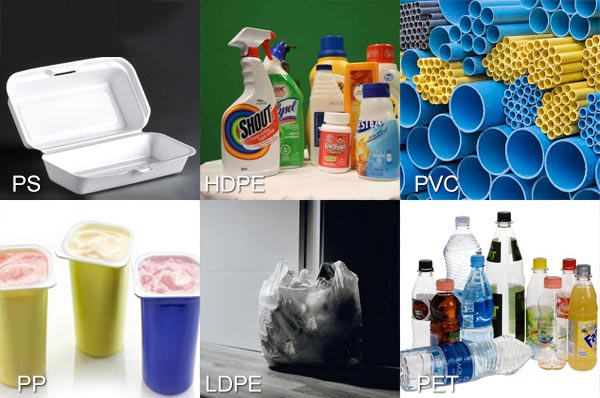 How to deal with waste plastic
Plastic waste has become a big problem in our lives, so the recycling of waste plastics can effectively alleviate global environmental and resource problems. There are many ways to deal with waste plastic. Currently, all countries mainly use three methods to deal with plastic waste: landfill, incineration, and recycling. Waste plastic is the largest domestic waste. If it is not handled properly, it will cause a lot of trouble to society.
Landfill of plastic waste
Most plastic waste is now landfed. However, plastic waste is not the same as other ordinary garbage, and most of the microorganisms cannot degrade this plastic garbage. The landfill method is widely used to deal with waste plastic garbage. This simple processing method is relatively harmful to the environment. Increase the pressure on land resources. In nature, the difficulty of degradation has seriously affected groundwater penetration, and the additives in plastics can also cause pollution of water and soil. Plastic garbage can last for centuries in the environment. It is almost impossible to completely decompose, and most plastic products will never completely disappear. However, landfills can easily pollute the environment and cause waste of resources.
Burning of waste plastic waste
Burning is also a widely used plastic waste treatment. Plastics are produced from oil and gas, mainly hydrocarbons, which will generate a lot of thermal energy when incineration, and then generate electricity with the generated heat. Some places in this way of incinerate plastic garbage, and currently replace fuel such as coal or oil. However, incineration plastics will produce harmful gases, and if burning is not sufficient, various toxic plastic particles will be produced. If it is discharged, it will have a serious impact on the environment.
Recycling of waste plastics
The recycling of waste plastics is the best way to deal with abandoned plastics, and it is widely promoted by countries. Petroleum resources are non-renewable resources, and the reserves on the earth are also limited. In order to save earth resources, the recovery of plastics is significant. At present, the plastics of the world recycling only about 15%, most of the waste plastics do not receive timely recycling, and the plastic recycling market still has a broad prospect. Petroleum resources are non-renewable resources, and the reserves on the earth are also limited. In order to save earth resources, the recovery of plastics is significant.
How to recycle waste plastics
Usually, plastic recycling plants use plastic pelletizers to process waste plastics. Most recyclable plastics are decomposed into particles, then re-produced into new plastic products such as packaging materials, seats, or clothing. However, the regeneration granulation method also has limitations, which are not suitable for plastic films, pouches, and other laminate plastics. Today, I will introduce you to the latest plastic recycling production line to recover various abandoned plastics, and also include various plastic films. These recycled plastics are mainly used to produce plastic pallets.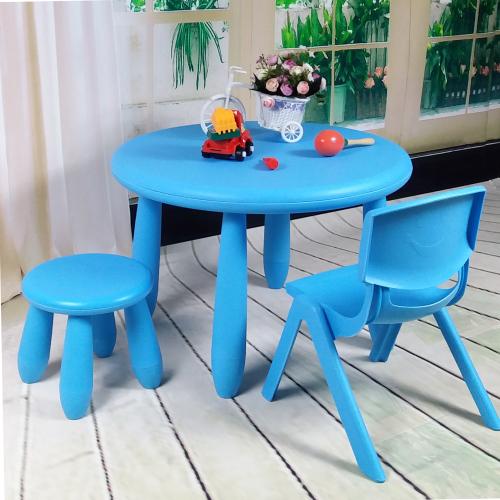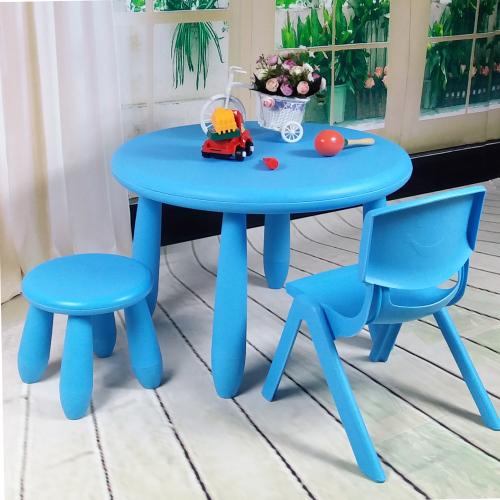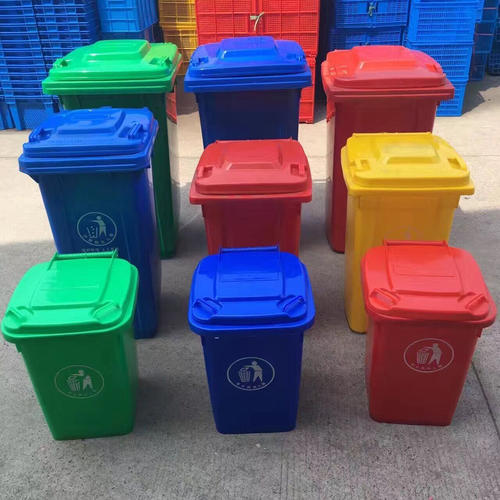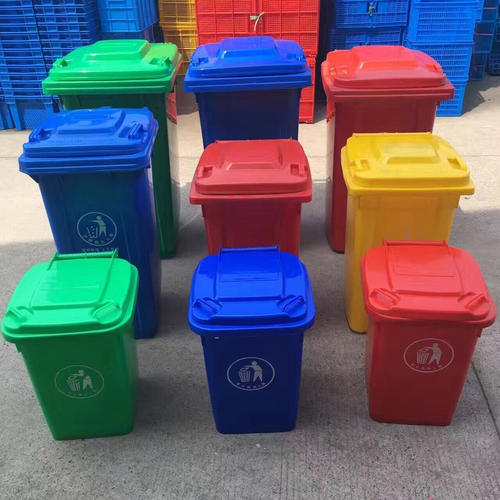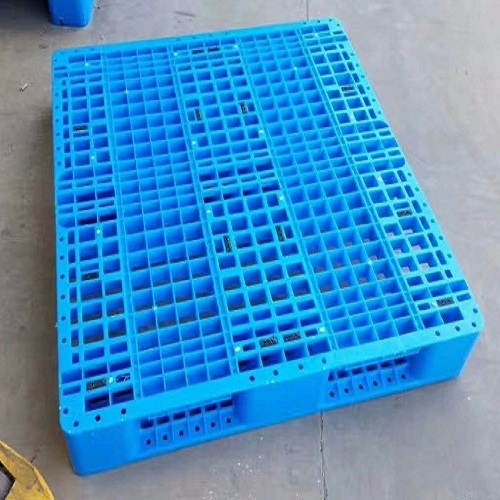 This plastic recycling line is specially developing mechanical equipment in order to solve the problem of plastic recycling. This waste plastic recycling solution can be used in a variety of waste plastic recycling plants. It is becoming more and more popular to process recycled plastic directly into products needed in the industry. Today I will recommend a method for producing pallets from waste plastics. The plastic pallet processed by the plastic pallet production line has a large market. Using waste plastic to produce pallets has a higher profit than direct pelletizing.
Steps to produce pallets from waste plastic
First, the recycled plastic is crushed, and various waste plastic toys, plastic bottles, and home appliance housings are crushed into small pieces with a plastic crusher machine. Then these plastics are cleaned to remove all kinds of sand, dirt, and stains in the plastic garbage. If the waste plastic is not cleaned, the quality of the produced plastic pallets will be affected. The dried plastic can be used as raw material to produce plastic pallets. These plastics are melted to facilitate subsequent compression molding. The plastic is conveyed into the hopper of the plastic extruder machine, and the screw and heating tube of the plastic extruder melt the plastic. After melting, the plastic enters the mold in the plastic pallet molding machine.