Oct - 09
2021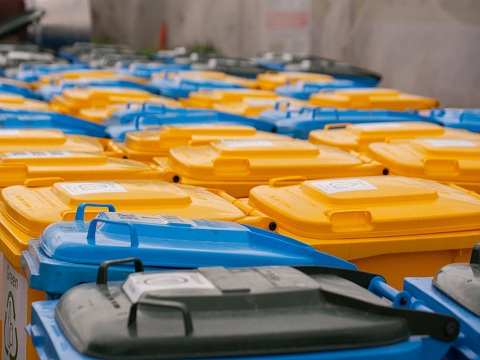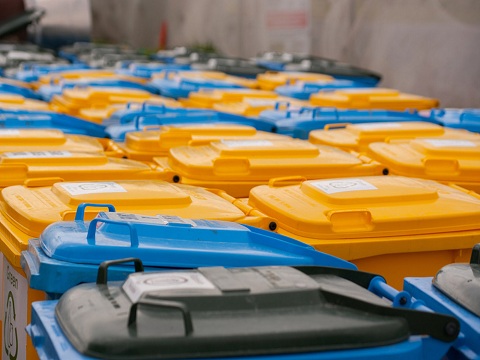 Suitable Plastic Recycling Business for You
jimmy
plastic recycling project | plastic recycling solution
Today with the development of society, our life is getting better. Various supplies in daily life become very abundant. At the same time, there are more and more kinds of domestic plastic garbage, causing serious social problems. So people are paying more and more attention to environmental protection, which is why all kinds of plastic recycling business opportunities are becoming popular around our world. But if you hope to start your own plastic recycling business, how do you start? Today I will give you some suggestions on how to start a plastic recycling business. we will recommend to you some way you should know about starting a plastic recycling business. This suggestion will help you to make money and protect our environment.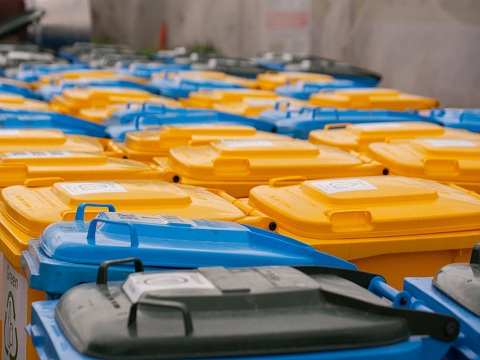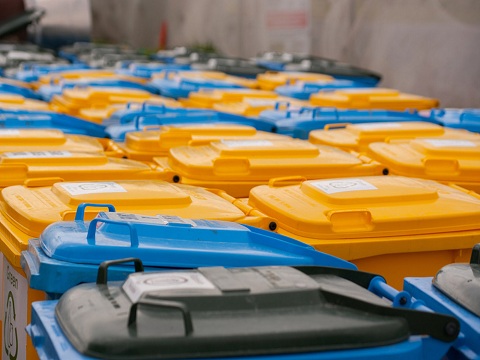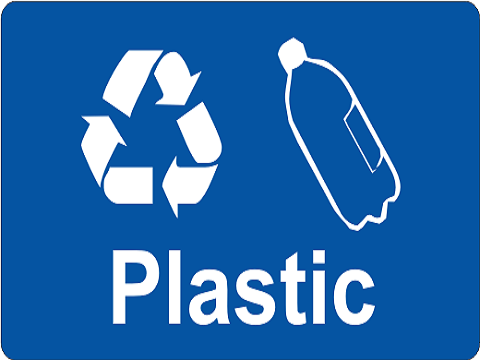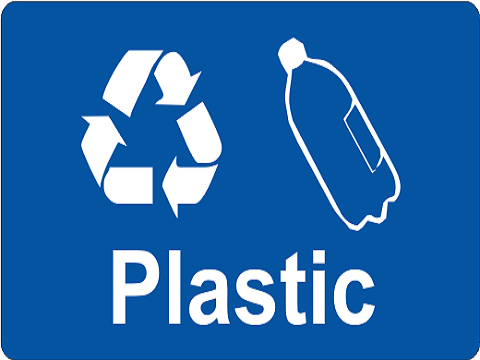 Why recycled plastic has become popular?
Plastic is a kind of high molecular compound, which has the characteristics of impact resistance, good insulation, and low cost. But the shortcomings are also obvious. It is not easy to degrade in nature. Scientists estimate that only 30% of plastic is recycled and 70% of plastic becomes garbage. Most of the plastic garbage is buried, and there is also a large amount of garbage floating in the ocean. Plastics are easy to recycle and can be transformed into various products after being heated and melted. These waste plastics have caused serious damage to the environment, so governments around the world encourage companies to recycle plastics in various ways. After sorting and cleaning, the recycled plastic can be directly processed into plastic products as raw materials.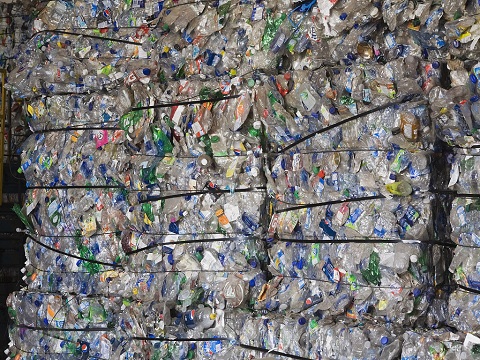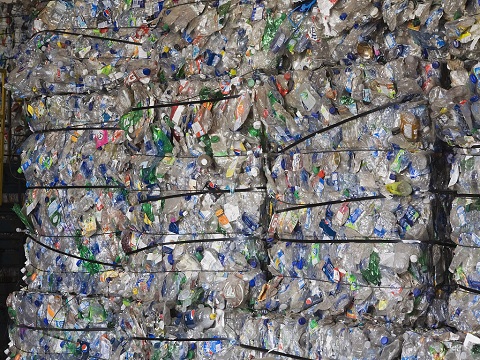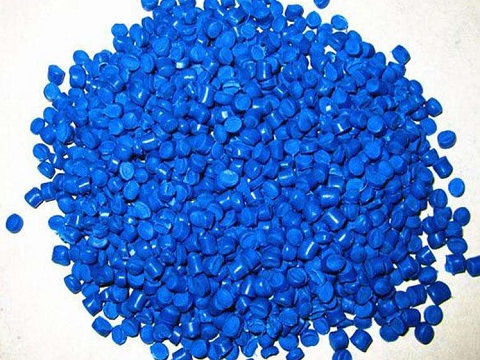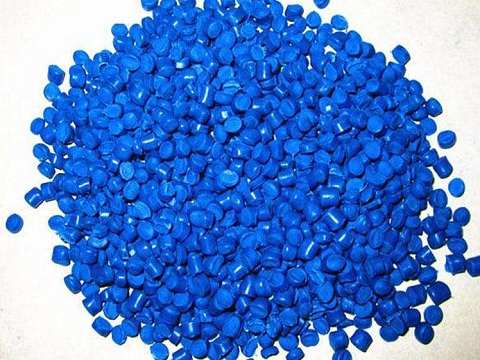 How do I start a plastic recycling business?
Every country has different requirements for the plastic recycling business. The first thing you should do before starting your own plastic recycling business is to know about the policy of the plastic recycling business in your areas. Usually, local governments have some rules and regulations on plastic recycling. You need to consult about the qualifications required for a plastic recycling business. There are often many requirements about recycling waste plastic. Some plastic recycling methods have been banned, and some plastics will produce harmful gases during the recycling process. the requirements are different in different areas, these depending on where you want to start your business.
If you don't follow the policy on waste plastic recycling regulation, the punishment can be hard. so it's worth communicating with the plastic industry association and the relevant Environmental protection department for their suggestion. If you can satisfy all the regulations, plastic recycling building can be extremely good for you. At the same time, you also need to do a market survey to find out which plastics you are going to recycle.
Which material waste plastic can be recycled?
There are many types of waste plastics, such as plastic bags, plastic bottles, plastic building materials, plastic ropes, etc. Although they are all plastics, the methods of recycling and disposal are different. Plastics are classified according to their chemical composition, roughly divided into PE, PP, PVC, PET, EPS, PA, etc. In our daily life, we often come into contact with plastics made of PE, PP, and PVC. These types of plastics are generally more common.
If we recycle waste plastics, they are generally used to make plastic pipes, plastic bags, plastic boxes, etc. There are many ways to recycle plastic. We can recycle all kinds of waste plastics in the garbage recycling station. Generally, there are the most plastic bottles and plastic bags, and it is also the best to find. Plastic bottles can be broken by machines and turned into plastic particles. These plastic particles can become raw materials for processing various plastic products.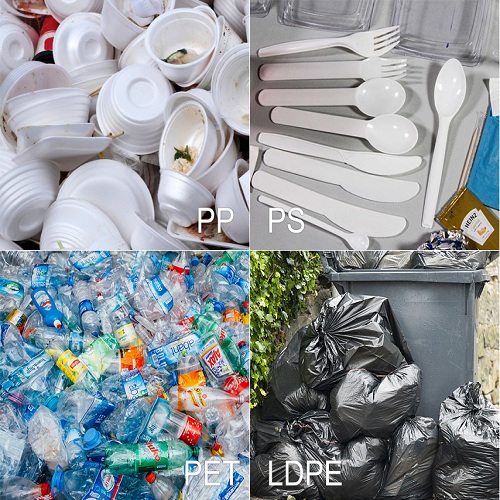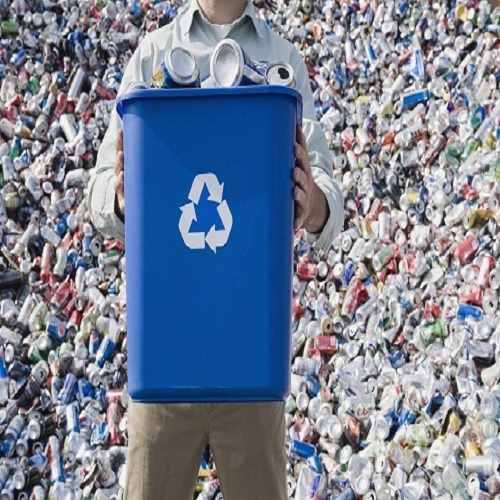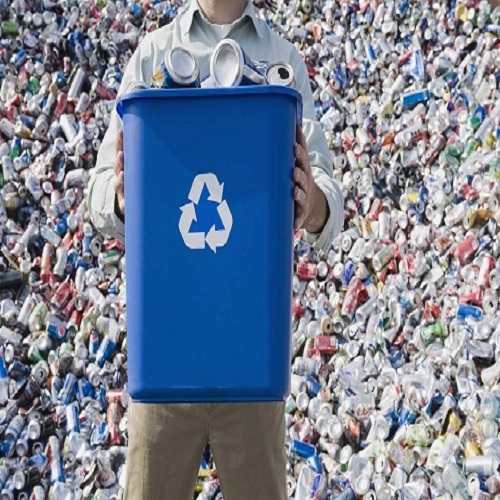 Is a plastic recycling business profitable?
The principle about the plastic recycling business is very understandable: Take a waste plastic product somebody throws away and processing it into the products we can use in our daily life. Meanwhile, you can get profit from this business. If you don't know about plastic recycling. You may be wondering whether the plastic waste recycling business is profitable. Actually, the Plastic recycling business has long been considered a profitable business to invest in, and it can be very popular in your country. However, as the kinds of plastic materials have become more diverse, Plastic products are used in various industries.
Waste plastics can be used to produce various products. In recent years, the use of waste plastics to produce pallets has become more and more popular. With the development of the logistics industry, there is an increasing demand for plastic pallets, and all industries need plastic pallets. Therefore, the production of pallets from recycled plastic has become very profitable and is a good investment option.
The recycled plastics are all solid. First, these waste plastics need to be crushed and cleaned to remove the grit and mud in the waste plastic. These waste plastic blocks can be used as raw materials for the production of pallets. During processing, these plastic are fed into the plastic extruder machine, and the plastic will melt under the extrusion of the screw in the plastic extruder machine and the heating of the heating tube. Then put these molten plastics into the mold of the plastic pallet making machine. Under the pressure of the hydraulic system of the plastic pallet making machine, the melted plastic is formed into a plastic pallet in the mold of the machine.