Dec - 13
2021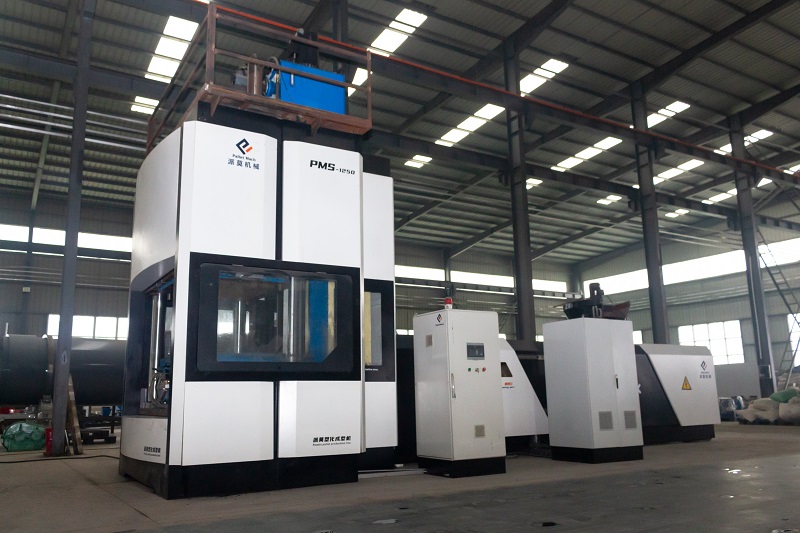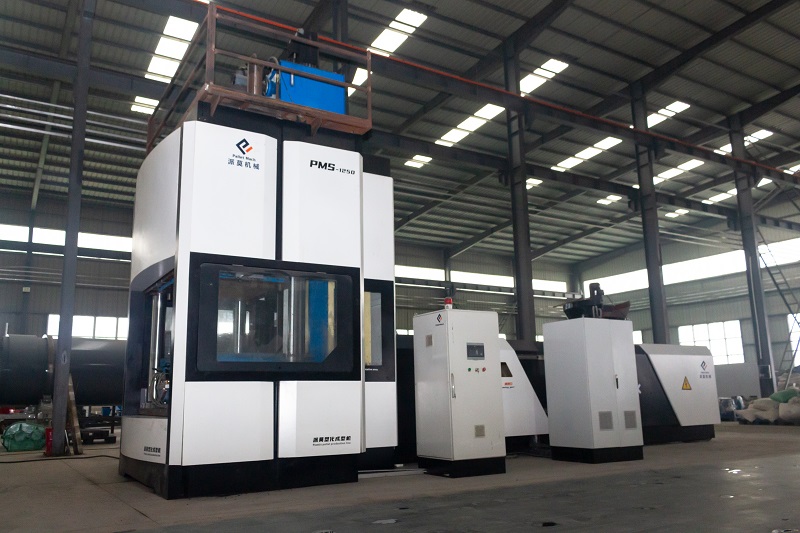 What can recycled waste plastics be used for?
jimmy
Uses of waste plastics|Recycling of waste plastics
Many waste resources in society are worth recycling, especially waste plastics, which have gradually been valued by people and have gained great attention. The recycled of waste plastics has become very urgent. All kinds of white pollution and air pollution caused by the incineration of plastics have a great impact on the environment. Moreover, it is difficult to degrade and reuse plastics after they are discarded, so recycling waste plastics becomes particularly important.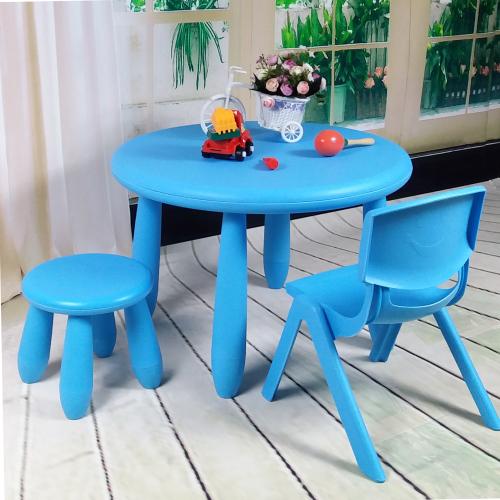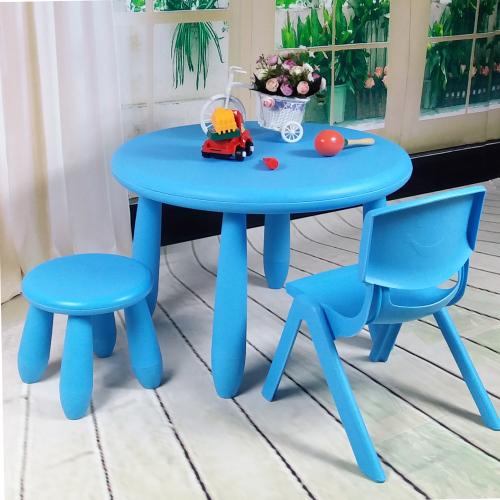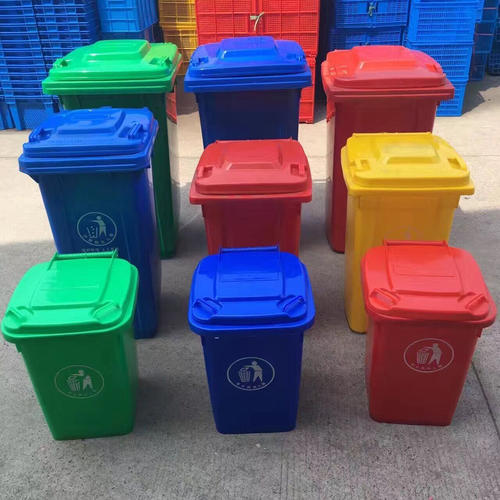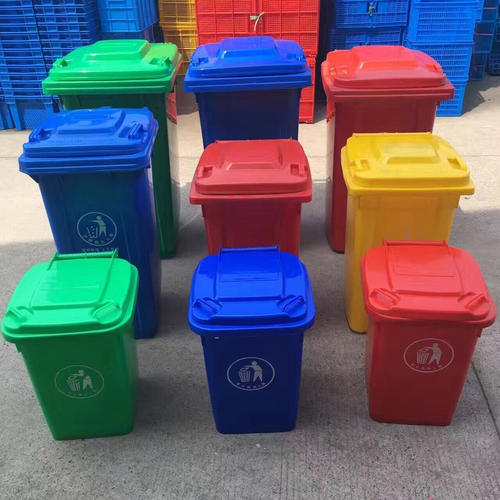 Recycling waste plastics is very important in the world, which mainly depends on the particularity of plastics and is not easy to decompose. At the same time, the plastic produced in daily life is also very large, a large amount of waste plastic needs to be disposed of, and the usual landfill method will take up a lot of land resources. According to relevant statistics, the amount of waste plastic produced is 70% of its plastic products output, and it is increasing every year. If it is not effectively recycled, it will cause damage to the environment.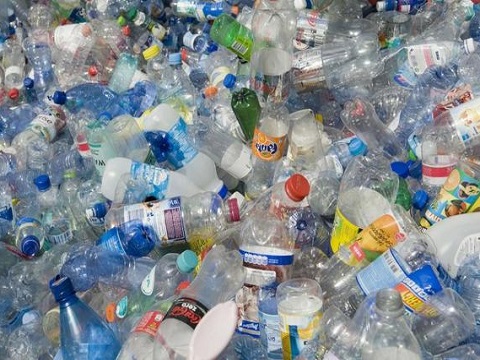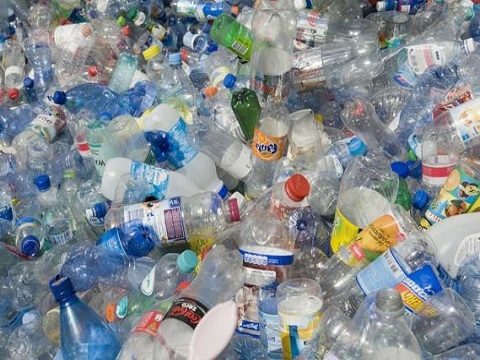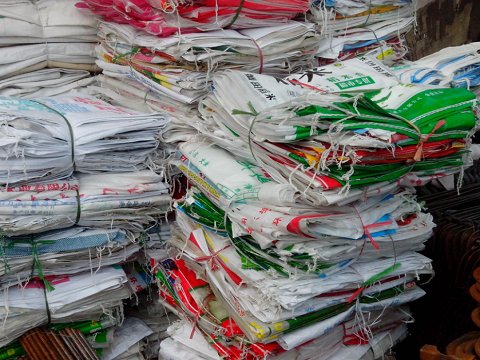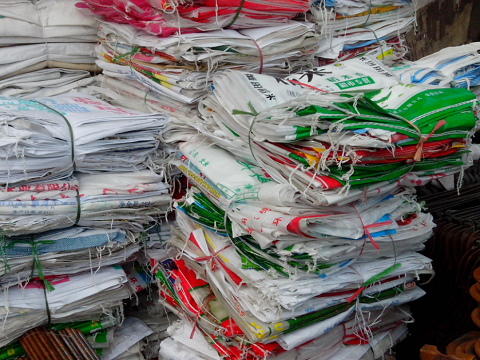 The waste plastic recycling market is huge, which brings a lot of business to recyclers. Recyclers sort the collected waste plastics and sell them to waste plastic processing plants so that these companies can reprocess them to make new plastic products. After recycling waste plastics, many products can be manufactured, such as garbage bags, plastic buckets, and plastic pallets. There are many waste plastic products in our lives, which bring convenience to our lives.
With the rapid development of the plastics industry, the awareness of recycling is also increasing. At present, about 30 million tons of recycled waste plastics are used every year, accounting for more than 30% of plastic consumption.
Waste plastics recovered by waste plastic recycling plants, such as food bags, waste woven bags, beverage bottles, plastic shoe soles, cable skins, foam lunch boxes, and plastic toys, can produce high-quality fuel. There is no technical problem in cracking waste plastics into fuel oil, but in actual production, the cost is too high to produce economic benefits, so large-scale production cannot be carried out. But it also provides an effective new technology for the treatment of "white pollution".
Most waste plastics are processed by waste plastic granulation technology. First of all, we need to classify the recycled waste plastics, then crush and clean them, remove the impurities in the plastics, and then dry them. Then put the crushed plastic into the pelletizer. After a series of high-temperature melting, plasticization, and extrusion processes, the physical properties of waste plastics are changed to achieve the plasticization and molding of plastics. Finally, it is cooled, diced, and packaged.
In addition to granulating waste plastics, recycling, and processing waste plastics into new products has become more and more popular. Nowadays, with the development of the logistics industry, plastic pallets are used more and more widely, and they are used in various industries. Processing waste plastics into plastic pallets can not only solve the recycling problem of waste plastics but also the plastic pallets produced can be used for sales and increase income.
How to use waste plastic to produce pallets
There are many types of waste plastics, most of which come from various domestic wastes. These waste plastics include plastic bottles, plastic bags, and plastic products. When processing these waste plastics, they must first be shredded and then cleaned to remove the soil and impurities contained in the waste plastics to prevent the plastics from affecting the quality of the pallets.
The shredded and cleaned plastics need to be dried before they can be used as raw materials to produce plastic pallets. Firstly, these waste plastics are sent into the plastic extruder through the conveyor, and the screw in the machine and the heating tube in the barrel melt the plastic. The waste plastics become molten in the plastic extruder through the action of high temperature and high pressure.The melted plastic is formed into a plastic pallet in a plastic pallet molding machine.