Feb - 24
2016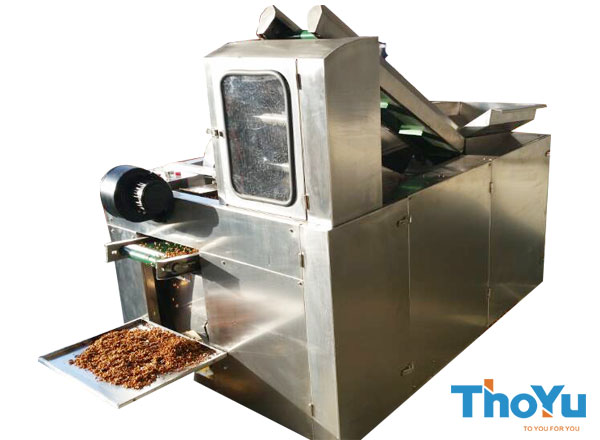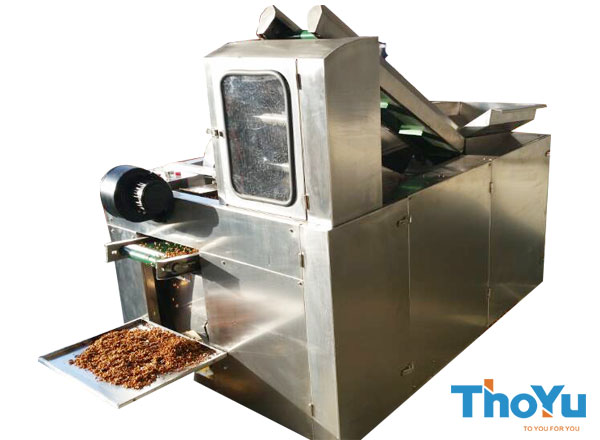 Date Cubes Cutting Machine
thoyu
Date cubes cutting machine is designed to slice the fruits first and then cut them into pieces. It is developed by improving and updating of the dates slicing machine.

This date cubes cutting machine is suitable for cutting jujube, hawthorn, olive, plum, apricot, pear, apple and other products for all kinds of diameter.
It is made of 201 stainless steel, has simple structure, and wide range of application. Dates cubes cutting machine solves the difficulties of artificial enucleation of low efficiency, labor-intensive, time-consuming.
Date cubes cutting machine features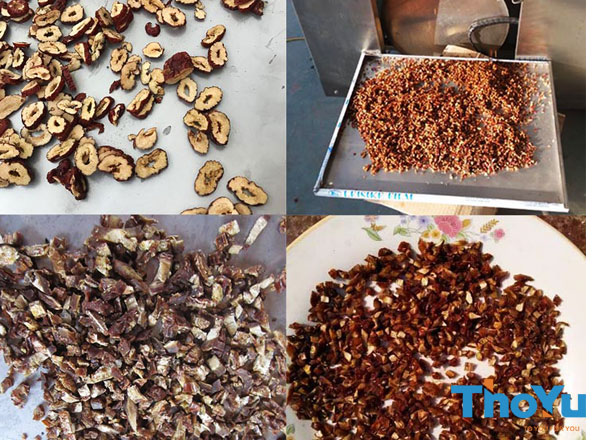 Completely made of 201 stainless steel.
Good cutting effect and high yield.
High capacity and efficiency.
Fully automatic.
Easy operation and maintenance.
Parameters
Model

Material

Power
(kW)

Weight
(kg)

Dimension
(mm)

Size
(mm)

Capacity
(kg/h)

TYQP-1

201 stainless steel

1.5

748

2030*1240*1930

φ10-φ60

50