Oct - 18
2021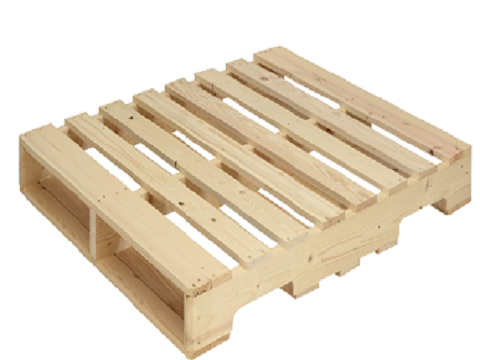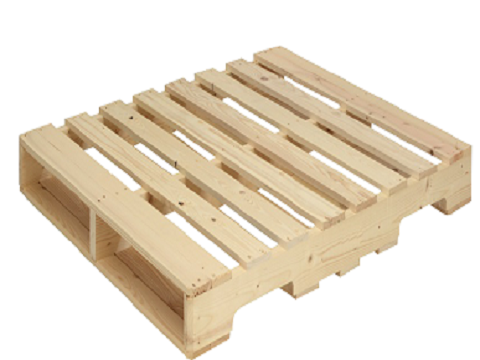 Features of wood pallets and plastic pallets
jimmy
How to choose wooden pallets and plastic pallets must be considered by many companies that have a demand for pallets. First of all, we need to have an understanding of the characteristics of plastic pallets and wood pallets. Nowadays, there are more and more plastic pallets and wooden pallets in the market. How to distinguish the difference between them? How do we choose wood pallets and plastic pallets according to our needs? Let's analyze together.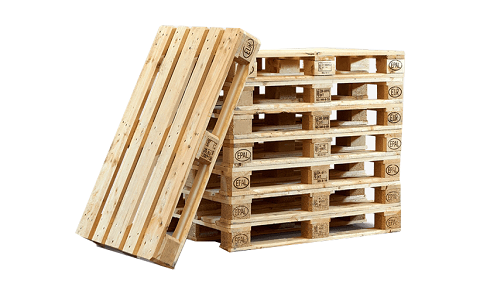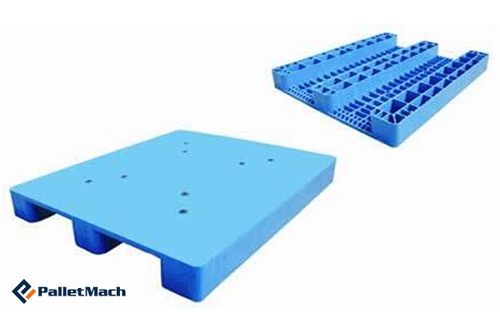 The material and use of pallets
Pallets are mainly used for bulk stacking and bulk handling of goods, and they are also often used for the assembly and transportation of goods. A good pallet allows the turnover and storage of large quantities of goods as a whole unit. It is an essential tool in the logistics industry. There are many materials for pallets. At present, wood pallets and plastic pallets are more common in the market.
Features of wood pallets
Wood pallets are one of the more traditional pallets, and they are also widely used in the market. The main material of wood pallets is natural wood, which is easy to process. The raw materials are easily available, and all kinds of wood can be used to produce pallets. The overall weight of wood pallets is relatively heavy because of the material. It is generally difficult to carry it manually. Although the price of wood pallets has some advantages, the service life is usually not too long. Especially when using pallets outdoors, wood pallets are less resistant to environmental factors than plastic pallets. After being damp, it is easy to rot, and the nails rust, which makes the load-bearing capacity worse and leads to safety problems. Wooden pallets are easy to get dirty after a long time. In normal use, you need to keep away from fire sources and take fire-fighting safety measures.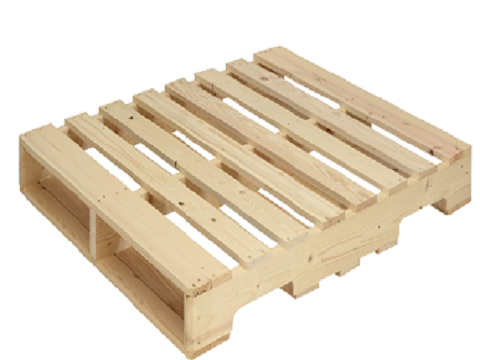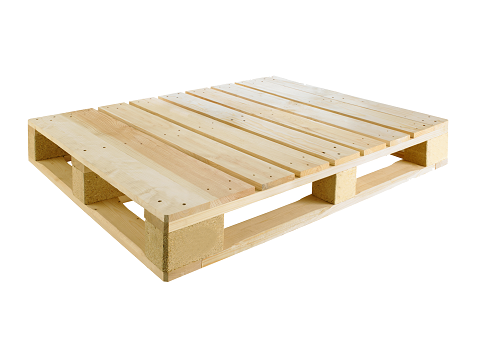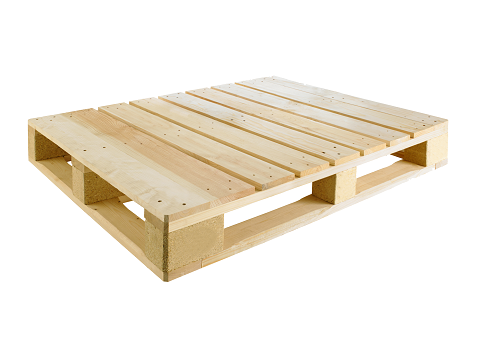 Characteristics of plastic pallets
Plastic pallets are easier to handle and operate. The material is sturdy and not easily damaged during transportation. There is no need for maintenance during use, and its service life will be longer than that of wood pallets. At the same time, plastic pallets are resistant to acid, alkali, and impact due to their materials. These advantages are not available to wooden pallets. Because it is easy to clean, it can be used after disinfection. Many industries with high hygiene requirements, such as the food and pharmaceutical industries, will use plastic pallets. The color of the plastic pallet can be customized according to requirements for easy identification. Plastic pallets can be recycled after being scrapped, reducing waste disposal costs.