Feb - 24
2018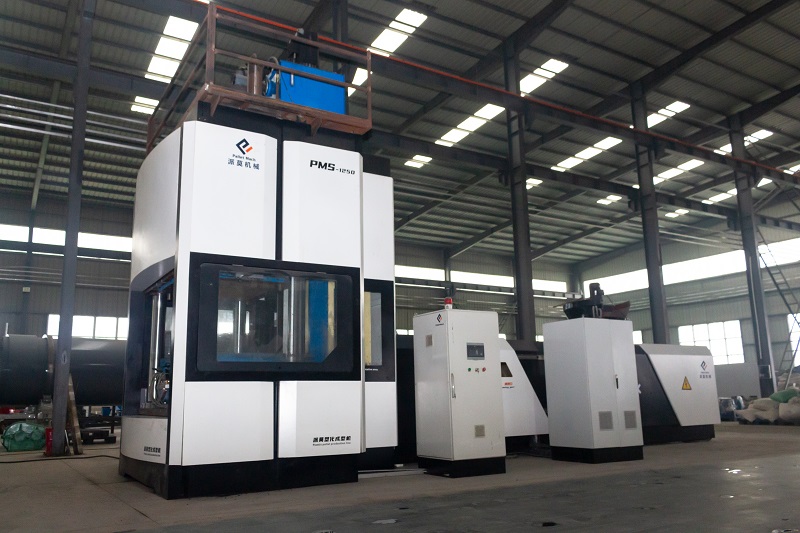 Plastic Pallet Machine
thoyu
Plastic pallet machine is designed to produce various plastic moulding pallet.
Plastic pallet moulding machine is also called plastic pallet making machine, and is the new type of one time forming machine producing plastic pallets.
Features of plastic pallet machine:
The structure adopts mechanical, pneumatic and electrical combination.
PLC system controls all actions with touch screen (HMI) operation, which is easy and convenient. And all production data can record and recall any time.
Production counting, which can auto-stop or alarm in advance.
The hydraulic transmission is adjustable, and accurate and steady running.
The hydraulic columns have the nice characteristics with nice rigidity, wear–resistance and exact guiding performance.
All the parts are modules design, which is easy install and maintain.
Compressed plastic pallet molding machine is the ideal equipment for plastic recycling.
Plastic pallet machine technology parameter
Capacity: 500-720 pieces/24 hours, The specific capacity depends on the customer's demand
Suitable raw materials: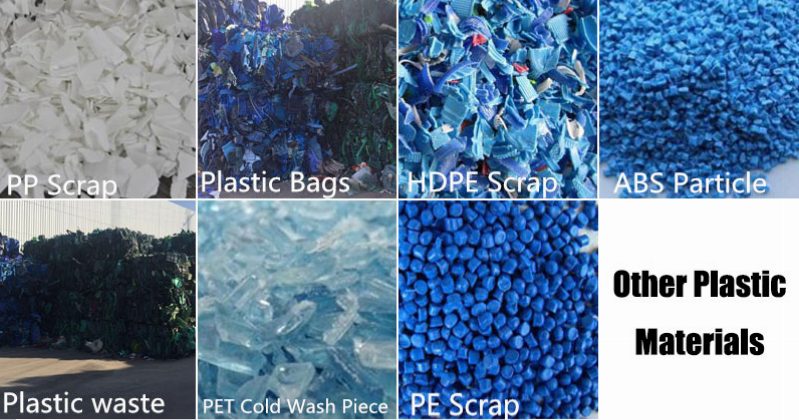 PVC, PP, PS, HIPS, APET, PETG, waste plastic, HDPE scrap, PE scrap, PP scrap, PVC wire skin, woven, glass fiber yarn waste, circuit board, battery jar ABS particle, waste plastic pallet, and so on.
Plastic pallet processing steps
Collecting the waste plastic – classifying – crushing – cleaning – drying – extruding – pressing pallet
Waste plastic collection – crush – extrusion – pallet making (simple method)
Recycled plastic – extruding – pallet making
Our advantages of plastic pallet machine
Advanced technology
We update the traditional pallet making machine and independently produce the plastic pallet making machine. This production line adopts new technology to reduce the cost of raw materials.
Environmental protection
Plastic pallet machine is the ideal machine to recycle waste plastic. And plastic pallet making machine is changing the waste plastic into plastic pallet, so it helps to protect the environment.
High degree of automation
There is no manual operation in the process, which realizes the automatic control with long-term, stable, effective. It also makes pallet making process more stable, and realizes fine work of production.
Low production cost
The price of the raw materials is less than 50%, so the production cost is also lower than 50%. In addition, the technology process of plastic pallet making line is easier, and easy to operate.
Good final pallet
The quality of final plastic pallets is as good as the traditional ones. Meanwhile, the final pallets are one-piece design, which are saving space 60% than the traditional ones.
Features of final pressed plastic pallet
The structure of plastic pallet is stable, not easy to deformation.
Raw materials of plastic pallet are polypropylene (PP) or high-density polyethylene, so it has excellent impact and bending performance.
Plastic pallets are anti-moisture, no mold, no worms, no decay, and corrosion resistance.
Plastic pallet is easy to clean, hygienic and durable, and meets the requirements of health testing.
Plastic pallet is with long service life and is up to 8 — 10 years.
Salvage value of plastic pallets is high, after the scrapped 1/3 salvage value, so the cost of bulk purchase is low.
Plastic pallets are with high security, no nail, no burr, no sharp corners, to protect labor safety.
Plastic pallet is beautiful and clean, which is the best choice to enhance the company's warehousing image.