Sep - 29
2022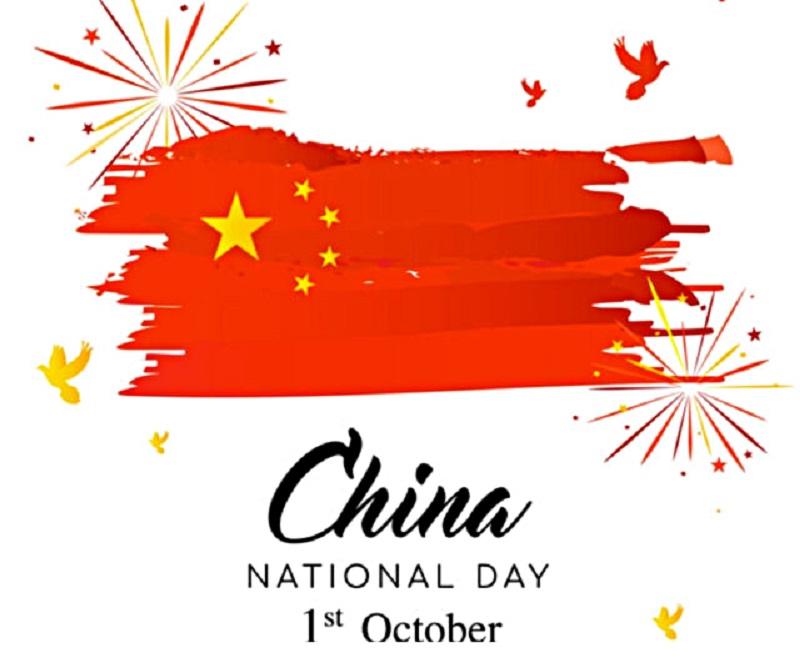 PalletMach Machinery 2022 National Day Holiday Notice
jimmy
The National Day is coming, all the staff of PalletMach Machinery wish you a happy and peaceful National Day holiday, and wish everyone a happy day!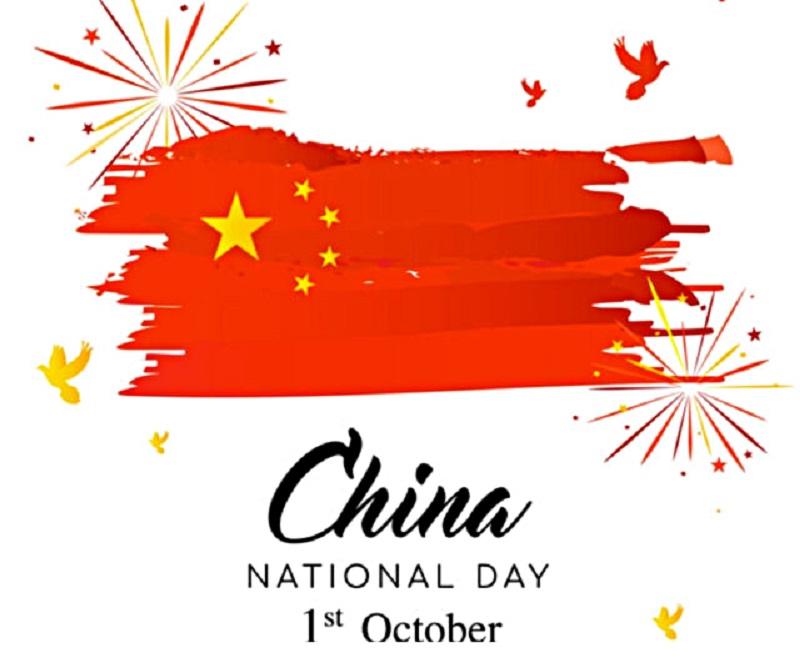 According to the National Day holiday arrangements of the General Office of the State Council and the actual situation of the company, the company's National Day holiday arrangements are hereby notified as follows:
There are 7 days off for National Day: October 1st (Saturday) to October 7th (Friday), and the company starts work on October 8th (Saturday).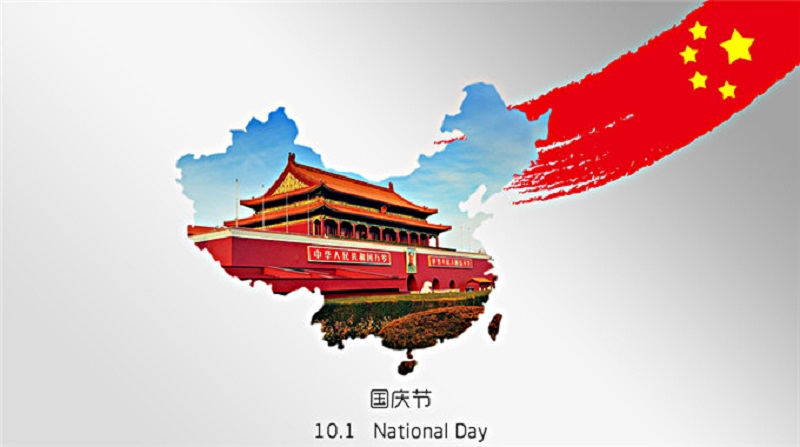 Due to epidemic prevention and control, if you need to visit the company or visit the factory during the National Day holiday, please contact us in advance, and pay attention to the latest epidemic prevention and control policies in Zhengzhou (company marketing headquarters) and Jiaozuo (factory production base). Our marketing and consulting departments will remain online during the holidays. If you have any consulting or purchasing needs, please call us below. Sorry for the inconvenience caused by the holiday!
Sales Manager Tel: +86 13733182063
Factory service phone: Director Cheng +86 19903885013 Manager Zhang +86 15343807869
If you want to know more about our product updates and company dynamics, please pay attention to our official website. We will release the latest information in the above company account in time. At the same time, I wish you all good health, all the best, and a happy family.