Sep - 22
2022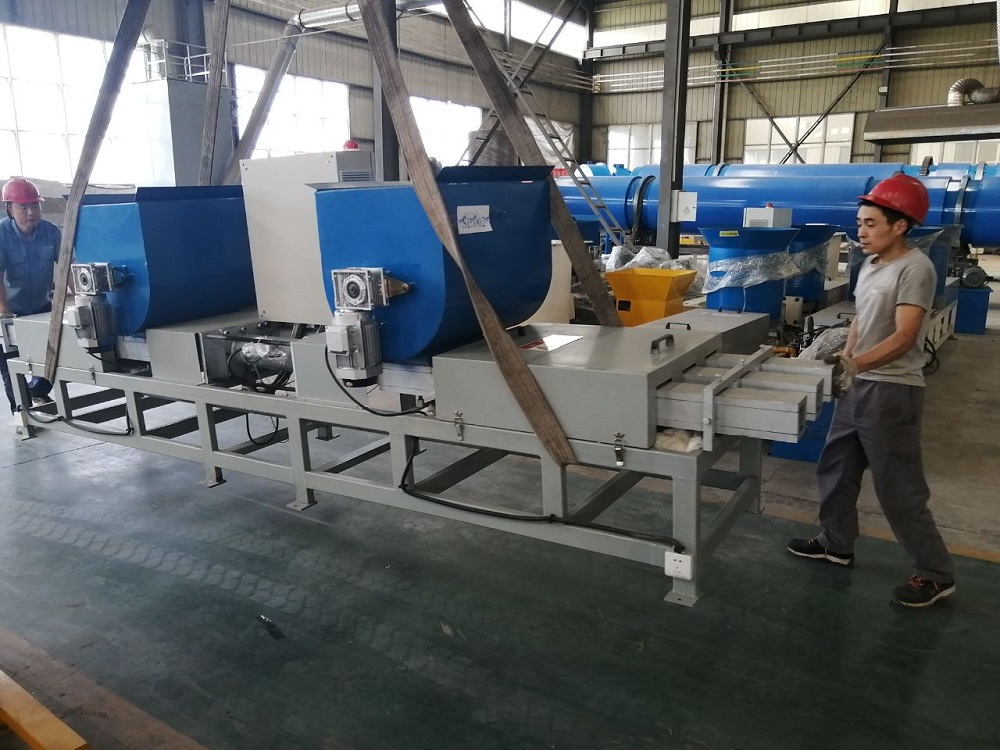 Swedish pallet block machine shipped from PalletMach factory
jimmy
On September 19, 2022, after two months of busy production, PalletMach Machinery Factory completed the production of the Swedish pallet block production line.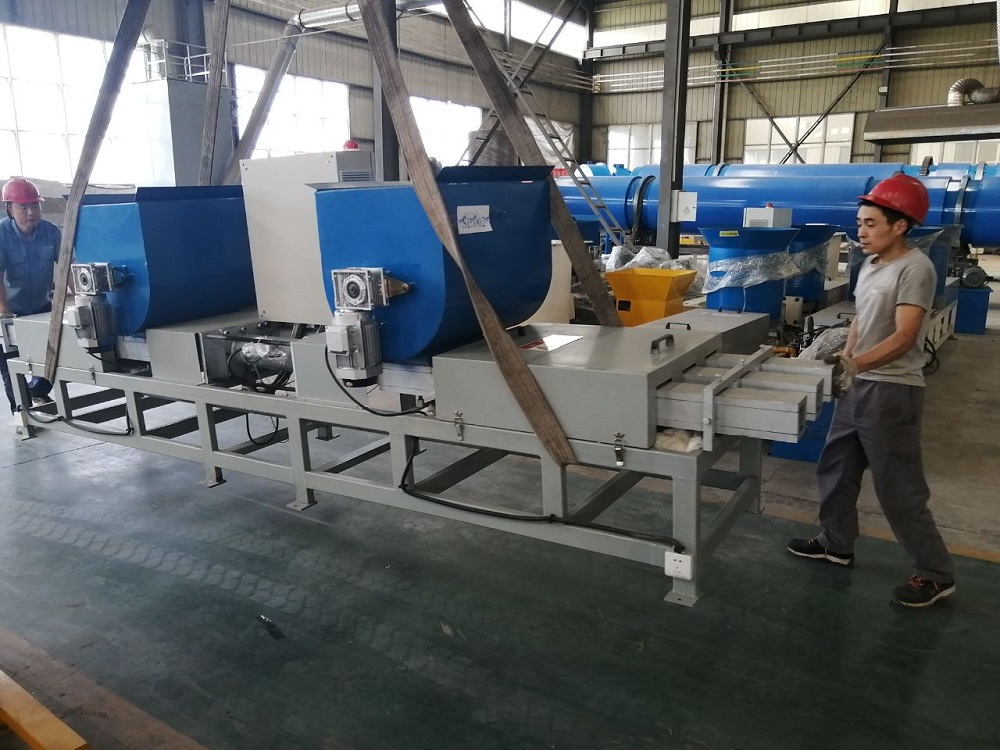 The customer is from Sweden, a long-established pallet manufacturer, and the pallets produced are sold in many countries in Europe. Due to the shortage of lumber in northern Europe, the purchase price of lumber has continued to rise, and the cost of pallets has also continued to rise. The traditional European-style pallets use solid wood pallet blocks, and the customer wants to use sawdust pallet blocks to replace the solid wood block.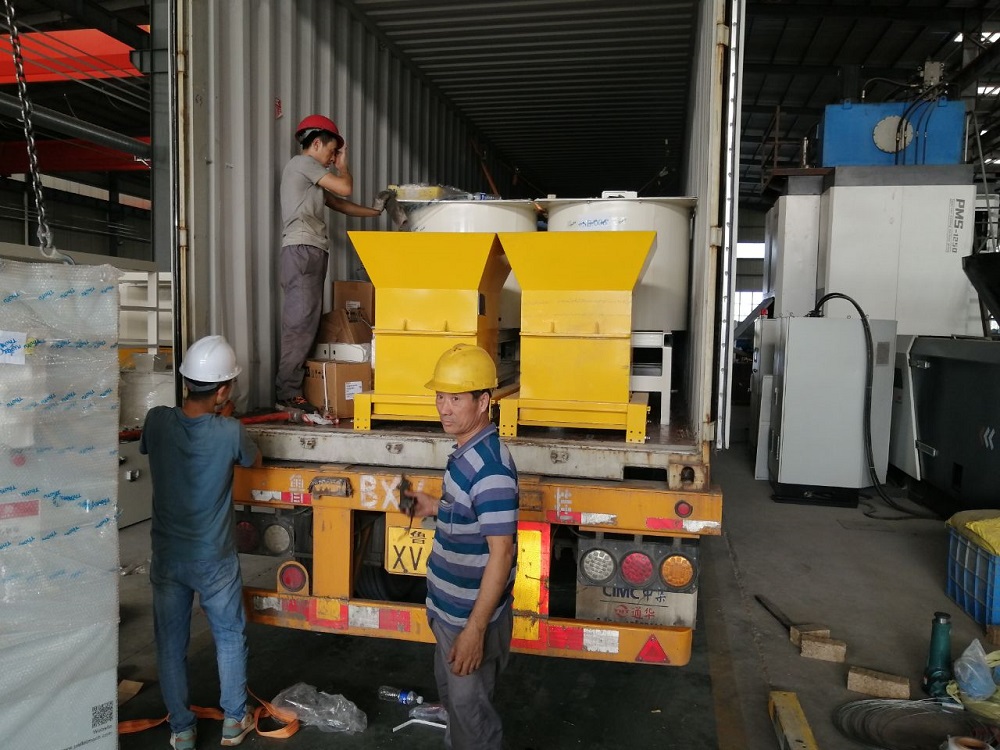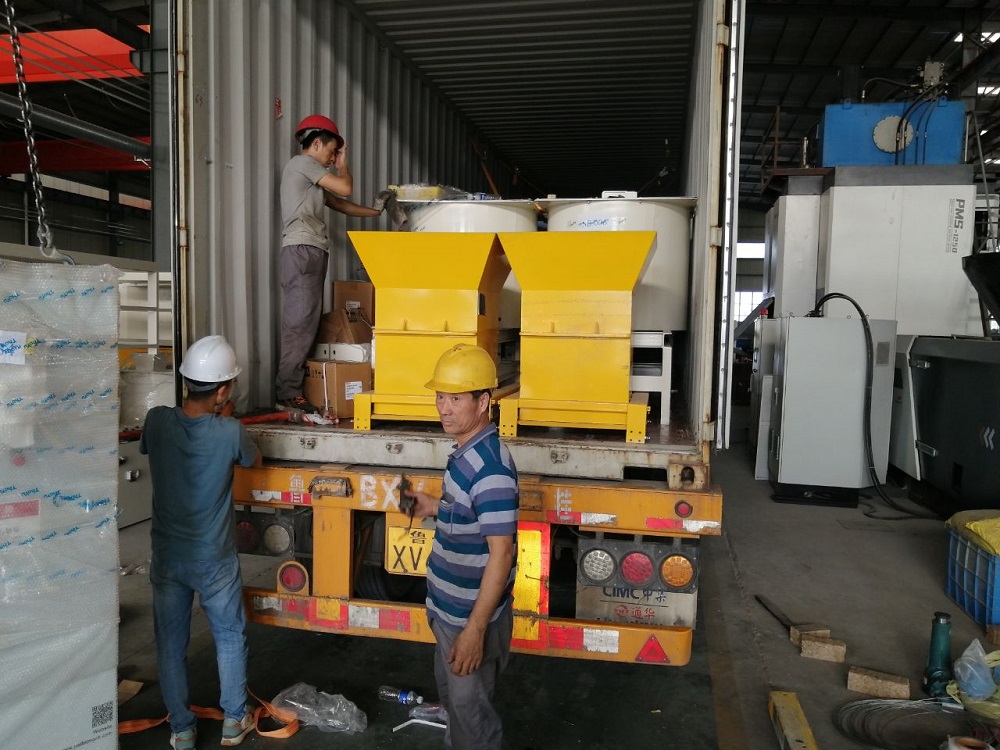 At the same time, the customer will generate a lot of sawdust waste during the production and processing of pallets. The customer wants to use these waste wood materials to produce molded pallet blocks and make efficient use of these sawdust materials.
After understanding the customer's needs, our technical team designed the solution for the pallet block production line. We equipped the customer with five three-headed pallet block machines, customized the mold according to the customer's needs, and produced 75*75 molded wood blocks. The customer is very satisfied with our solution. After two months of production in the factory, the customer's order was completed on time and shipped smoothly.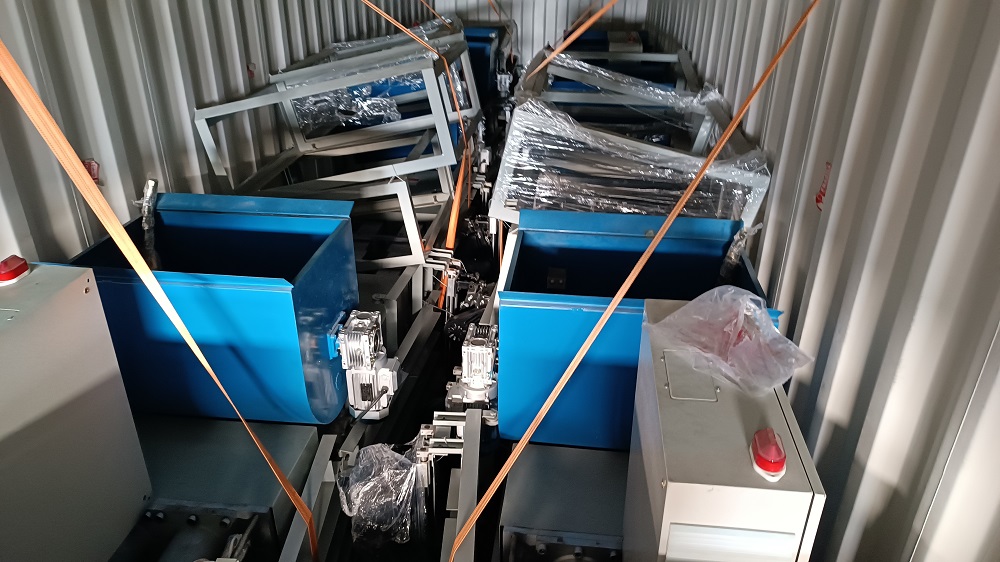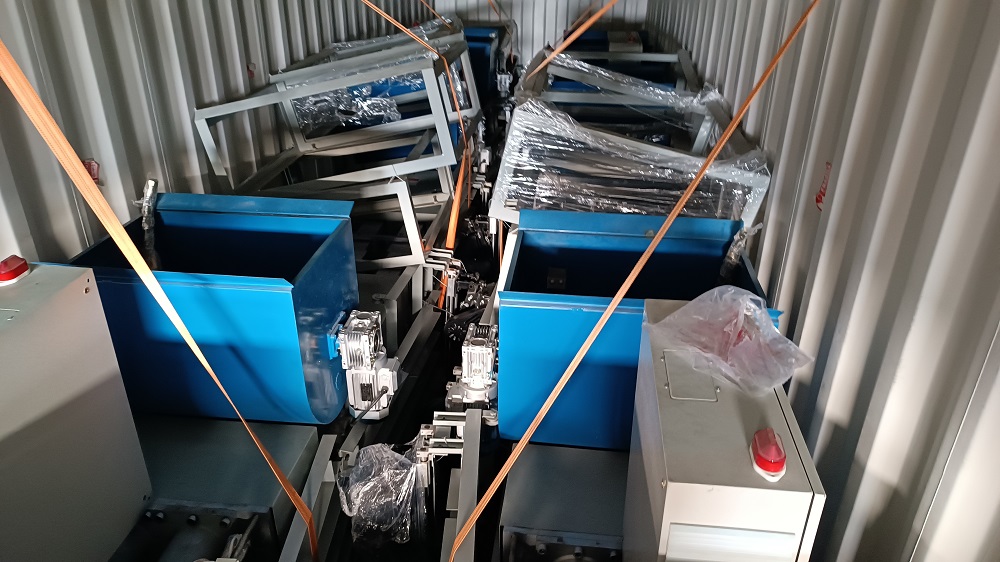 We are a professional pallet machinery manufacturer. We can produce various types of pallet blocks, wooden pallets, and plastic pallet production lines according to customer needs. If you have this demand, please contact us.