Sep - 22
2022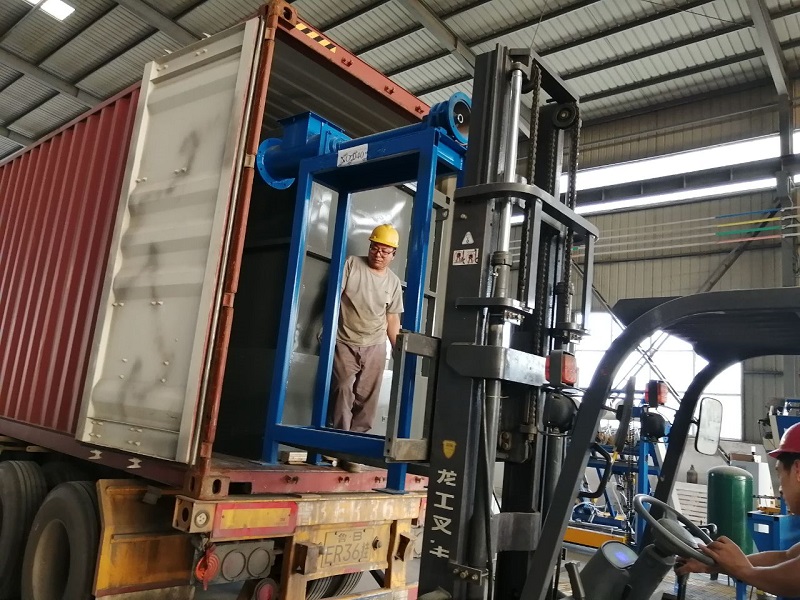 Mexico Molded Pallet Line and Pallet Block Line Shipped from PalletMach Factory
jimmy
On September 16, 2022, after intense production, PalletMach Machinery completed the production of Mexico's compressed pallet production line and pallet block production line.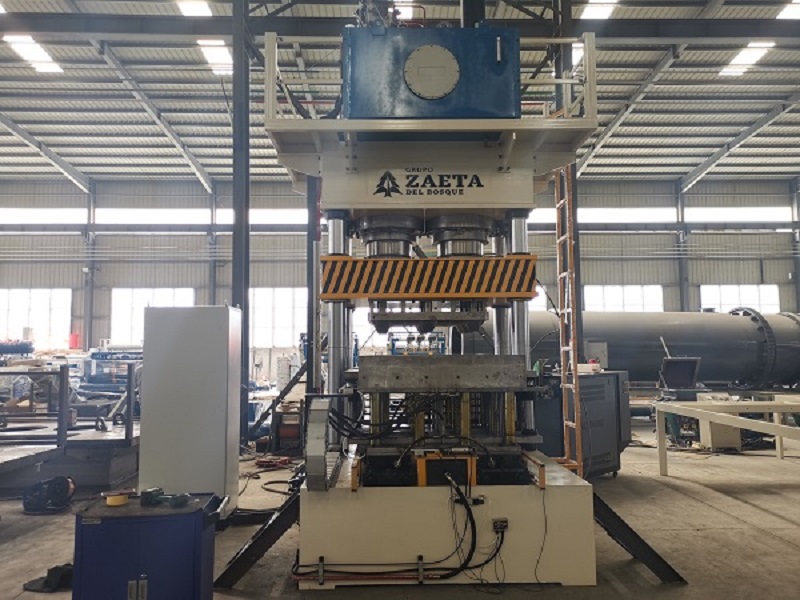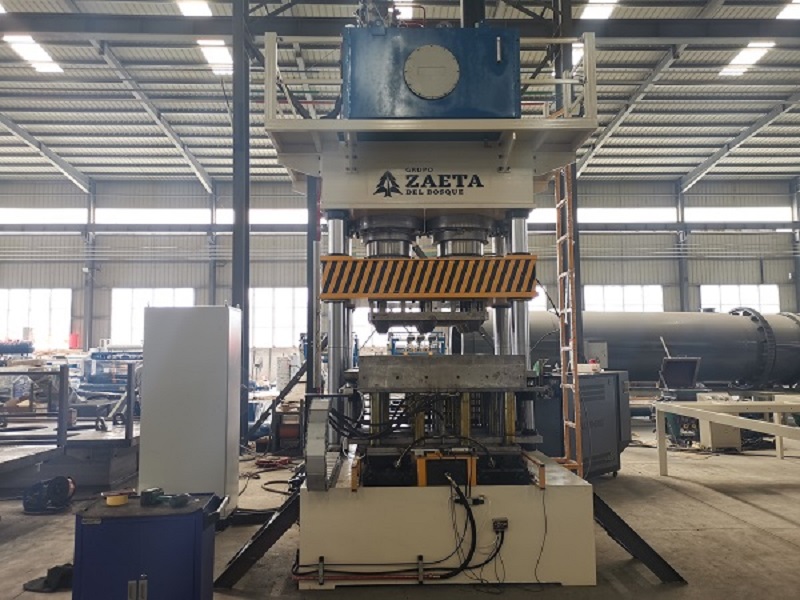 The client is a local wooden pallet factory that produces and sells high-quality molded pallets, wooden pallets, and plastic pallets, selling pallets to different supermarkets and logistics centers across the country, and is a leader in the pallet market in Mexico. The customer has experienced a rapid development process from a small factory to a national logistics pallet leader. Due to the continuous expansion of the factory, the customer wanted to add a presswood pallet production line and a pallet block production line. The output of pallets is 400 pieces per day. The entire production line covers an area of about 1,000 square meters. The pallets produced are mainly for sale.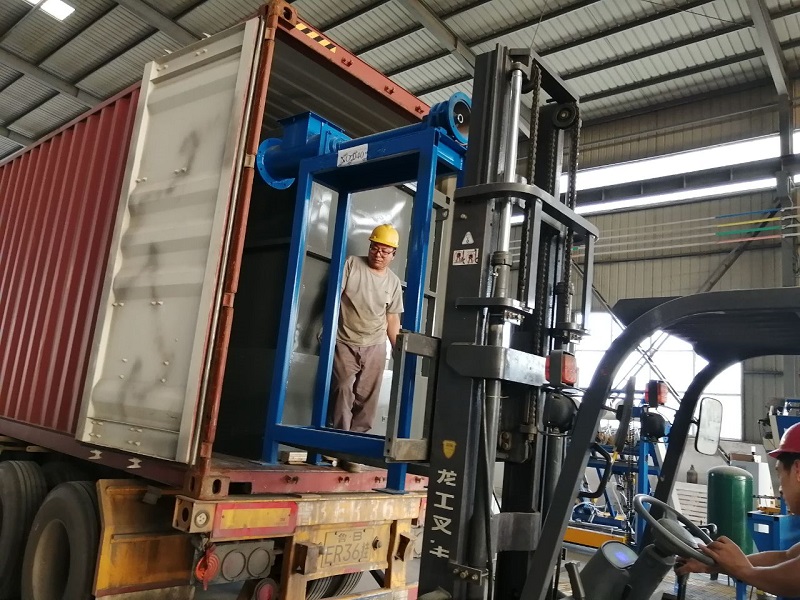 After receiving the order, the technical team of our factory made a production plan according to the customer's requirements, contacted upstream and downstream suppliers, produced machines according to the customer's demand for production capacity, and at the same time designed the factory for the customer. For the recycled waste wood that the customer wants to process, we provide the customer with wood drum chippers and wood crusher to process this waste wood, as well as three moulded pallet machines and three pallet block machines.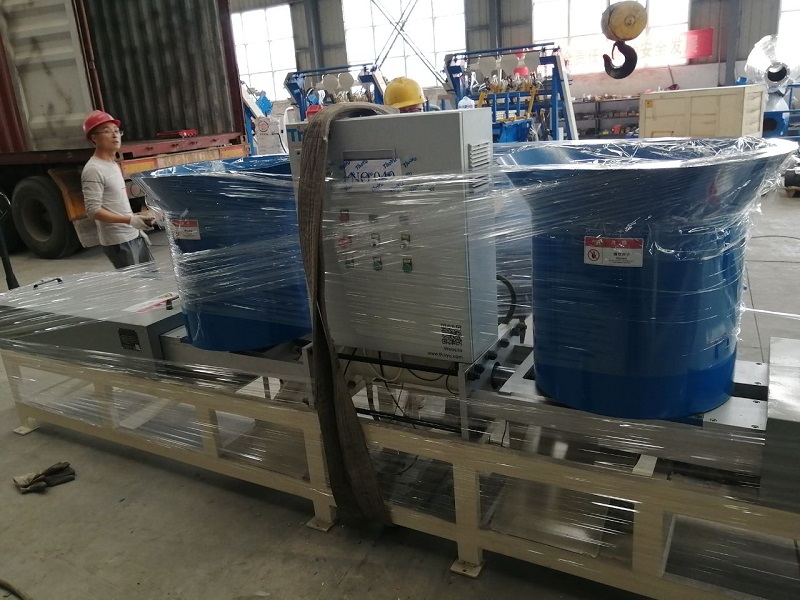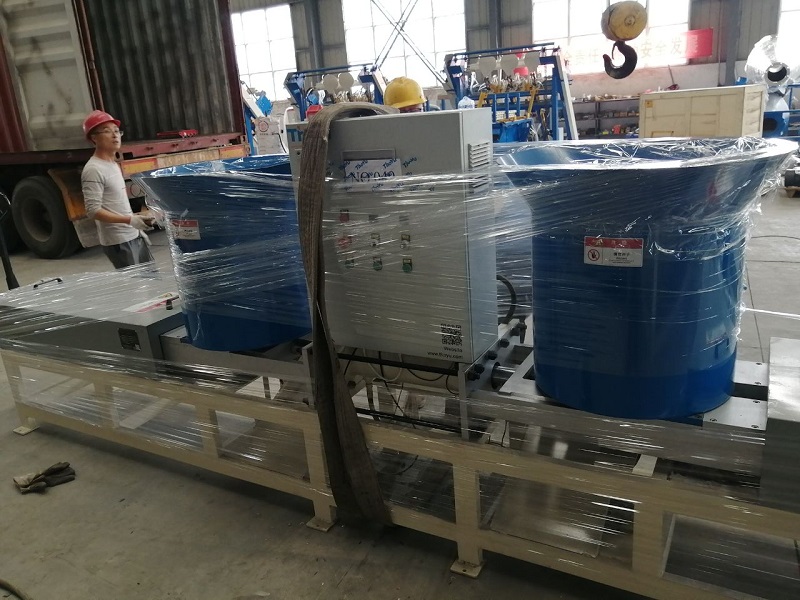 We are a professional manufacturer of moulded pallet machinery. Customers learn about our company by searching our official website. Through repeated communication, customers are very satisfied with our products and services. According to customer requirements, the order is completed and shipped on time. If you have any needs in this regard, please contact us.