Apr - 22
2021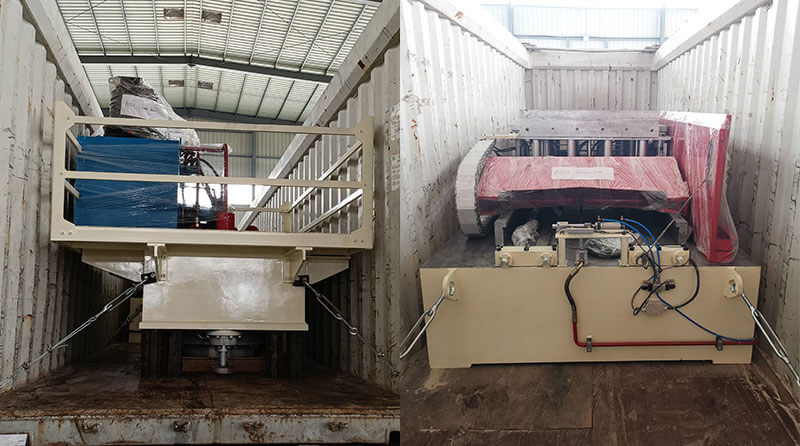 Delivery of Pallet Press Machine for 2nd Order from Customer in Mexico
thoyu
On the day of April 16th, 2021, we have delivered the pallet press machine for an order by our customer in Mexico, a well-known pallet manufacturer for many years in the local market. It is expected to arrived at Mexico one month later and could be assembled for production in June.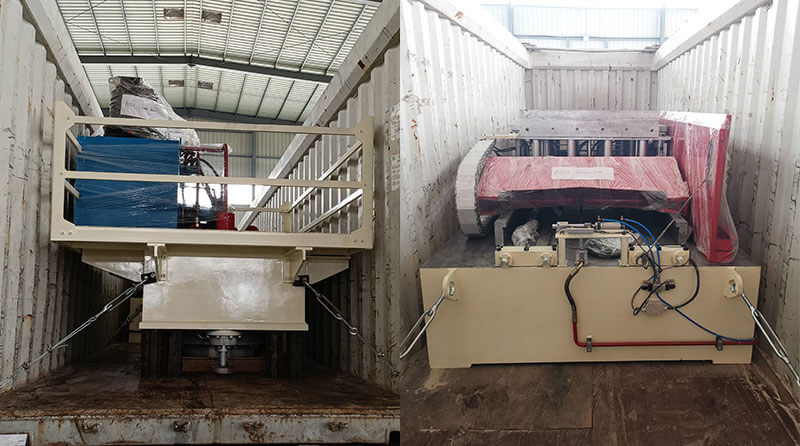 We have established business relationship in the year of 2014 when they made the first order from us for a complete production line of pressed wood pallet block. They have operated the production line for nearly seven years. As received positive comments from our customers, our machines have advantages of high precision. The edges of final products produced are very smooth without burr or roughness. Meanwhile, high precision means that our machines have very low mechanical wear and the life span of our machines are longer. So now in order to add a production line for pallets of specifications 40*48 inches which are greatly demanded in local market, they made another order for our pallet press machine and mold temperature machine this time as recommended by our sales representative because they have chipping machine, crushing machine, drying machine and glue mixing machine in hand.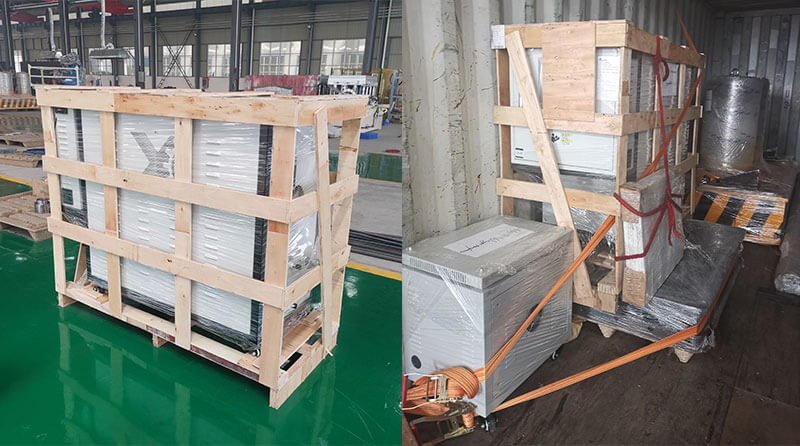 The high quality of our equipment and services help us win the credibility from our customers. We are always striving to provide our clients with solid support for their long-term business and we will keep on working to provide high quality facilities and services.
Since our customers are spreading all over the world, so no matter where you are from, we are always ready to provide you with our professional solutions. If you are interested in start business with our machines, please always do not hesitate to contact us.