Apr - 13
2021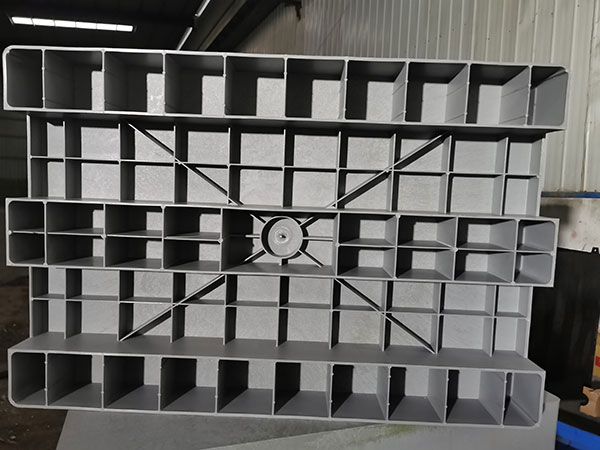 Praise came from Our Client of Plastic Pallet Production Line in Spain
thoyu
Yesterday our clients of plastic pallet production line in Spain had send messages, said they produced "plastic pallet look great", and "we are happy". The following are the details.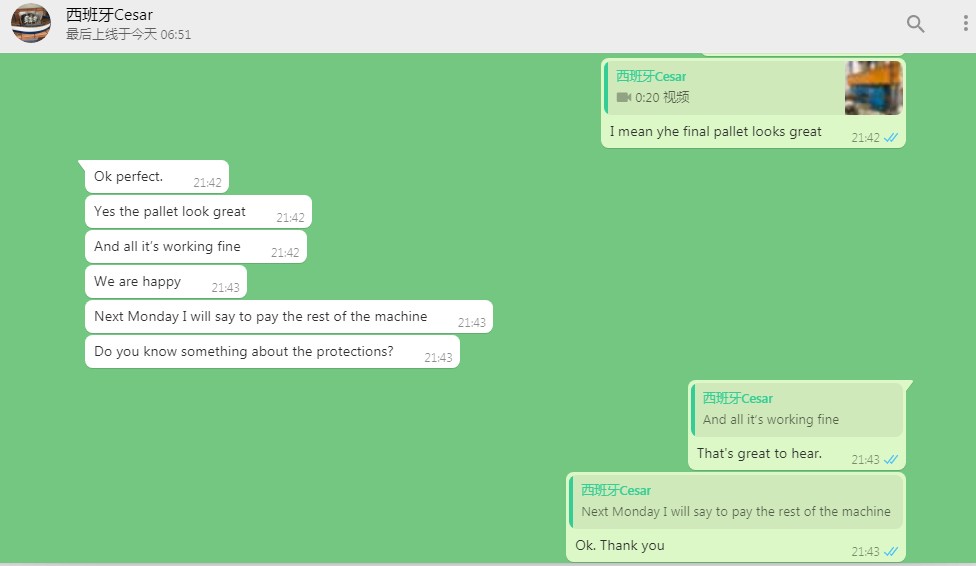 Spanish clients got this plastic pallet production line in early 2021. The whole plastic pallet production line includes plastic pallet machine, material feeding and conveying machine, compulsory feeding equipment, plastic extruder, quantitative tank, and cooling machine, and other supporting equipment. Yesterday, they produced plastic pallet, and the plastic pallet looked very great. So they were very satisfied with our plastic pallet machine.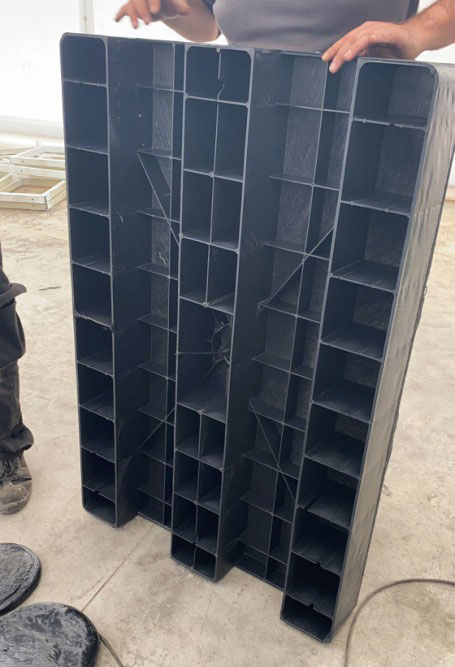 Our clients are our biggest asset. And customer loyalty is our ultimate goal. That's why customer service isn't just be a department of ThoYu, it is the cornerstone of our entire company.
When we get a question or request from any of our clients we work hard to answer and resolve it and to keep our clients in the loop. Our clients know that, we work tirelessly to help their business or fix any problem.
We're striving to consistently improve our products and service, to keep them being the best they can be.
We constantly seek feedback, both positive and negative, on our service and product and this feedback directly influences what changes we make for the best products and service initiative, and also what parts need to stay exactly the same. This feedback is invaluable to us.
All this can only be accomplished if our staff and our clients are happy. That's why we do everything we can to make every one of our customers and our staff feel acknowledged, appreciated, and heard. To us, each and every one is special.
Once again, thanks all of you.
If you have any questions, or you want recycle plastic material, please contact us via email [email protected].