On June 2, 2022, an Iranian customer signed a contract with ThoYu to purchase an automated plastic pallets production line from us. We are a professional manufacturer of plastic pallet machine. Customers learn about our company by searching our official website. After many times of communication, customers are very satisfied with our products and services, so they send orders to us.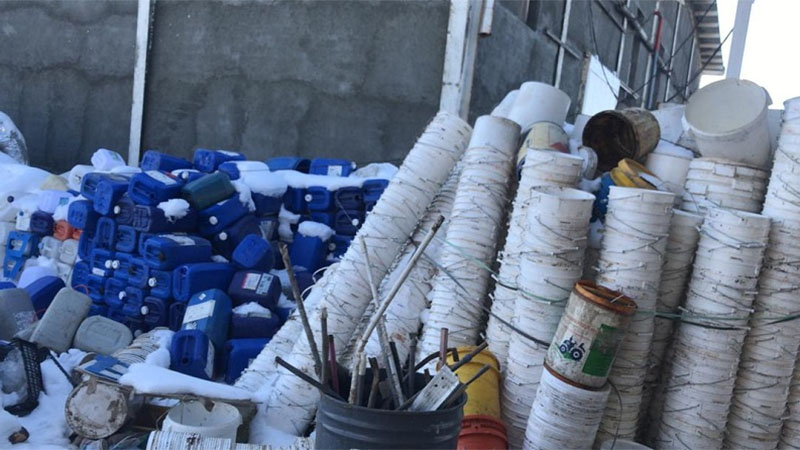 The client is an Iranian confectionary group that manufactures and sells high-quality cocoa, chocolate and confectionary products for sale and distribution to different consumer and customer segments in the global market, and is a leader in the Iranian confectionery market. The customer has experienced a rapid development from a small factory to a leading confectionery group in the country. Due to the continuous expansion of the group, customers want to produce their own pallets for the transshipment of goods, so they are constantly looking for reliable suppliers. Customers sign a contract with us after fully understanding our company.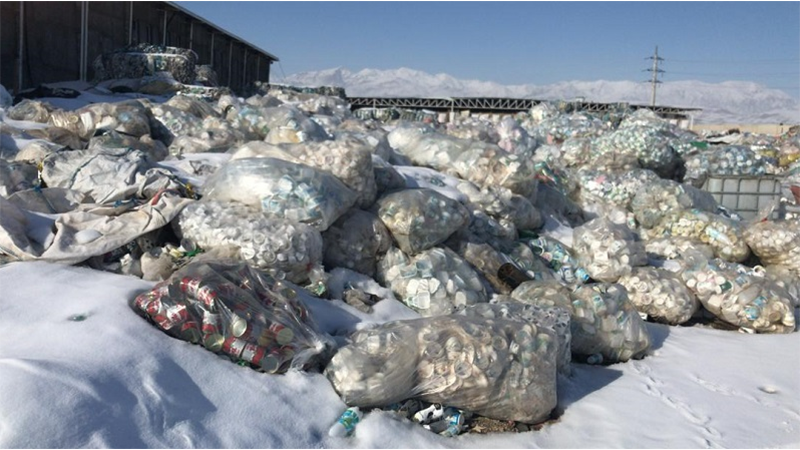 The customer wanted a plastic pallet production line, including the pretreatment of waste plastics, from raw material cleaning, dehydration, extrusion to molding. The waste plastics recycled by customers are mainly waste plastic barrels, plastic bottles and plastic films, etc. The output is 400 pieces/day. The entire production line covers an area of about 1000 square meters. The pallets produced will be used for warehousing and transshipment of goods in supermarkets.
 My technicians plan a production line for the customer according to the customer's needs, and plan the corresponding workshop. The waste plastic to be processed by the customer is plastic barrels, and we equip the customer with a waste shredder to shred the plastic bottles. Since waste plastic bottles are recycled through various channels, washing machines and dehydrators are required to dry the raw materials. The plastic extruder extrudes the raw material into a molten state, and the plastic mould pallet machine presses the molten plastic into shaped pallets. The robotic arm can take pallets out of pallets. The entire production line can realize fully automated production.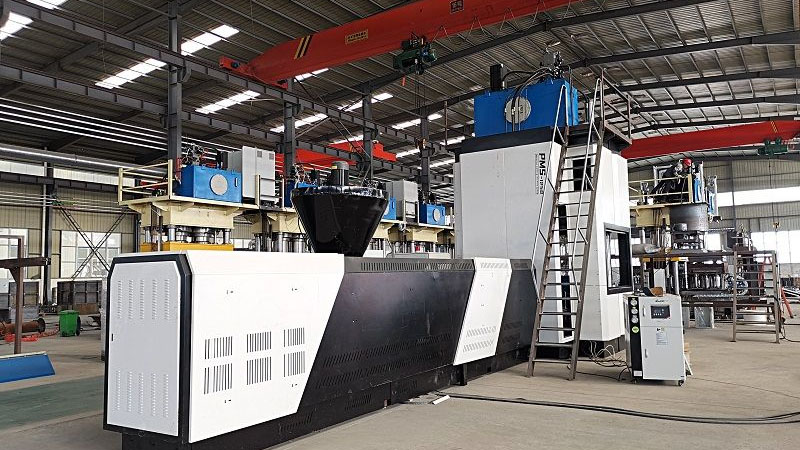 Our plastic pallet production line can recycle most of the waste plastic to produce plastic pallets. The whole set of plastic pallet production line equipment and production process is energy-saving and environmentally friendly, with a high degree of automation and labor saving. Compared with the existing plastic tray injection and blow molding equipment, the equipment cost of this production line is greatly reduced. If you have any needs in this regard, please contact us.
Write your message here and send it to us
---
Post time: Sep-02-2022