At the beginning of November, PMA-T6 pallet block machine was successfully delivered to the Romanian project. ThoYu has always insisted on responding to the trust and love of every customer with ingenuity. The PMA-T6 pallet block machine delivered to customers this time is a mature product of ThoYu actively responding to green and intelligent manufacturing.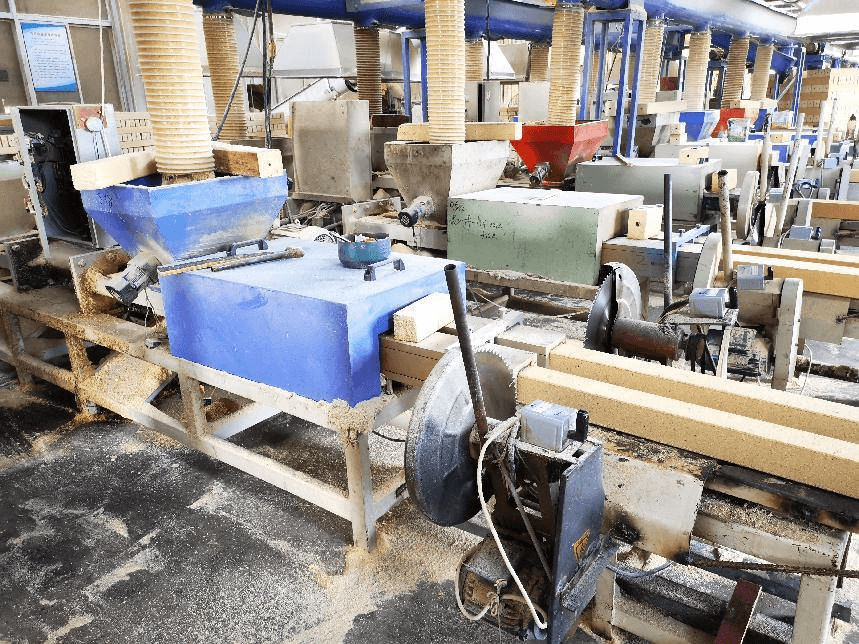 The pallet block machine is a very mature product of ThoYu, which can produce high-quality pallet block machine. Equipped with PLC intelligent control system, it can realize the fully automatic production of pallet block. The pallet foot equipment is equipped with dust removal system, crusher, etc., which is safe, reliable, environmentally friendly and pollution-free. It has been exported to Tunisia, South Africa, Turkey, etc. It is "full automation", "saving labor", "reducing raw material costs" . Compared with other domestic pallet block equipment, it can save at least 300,000-500,000 labor and raw material costs per year, and can create higher value for customers!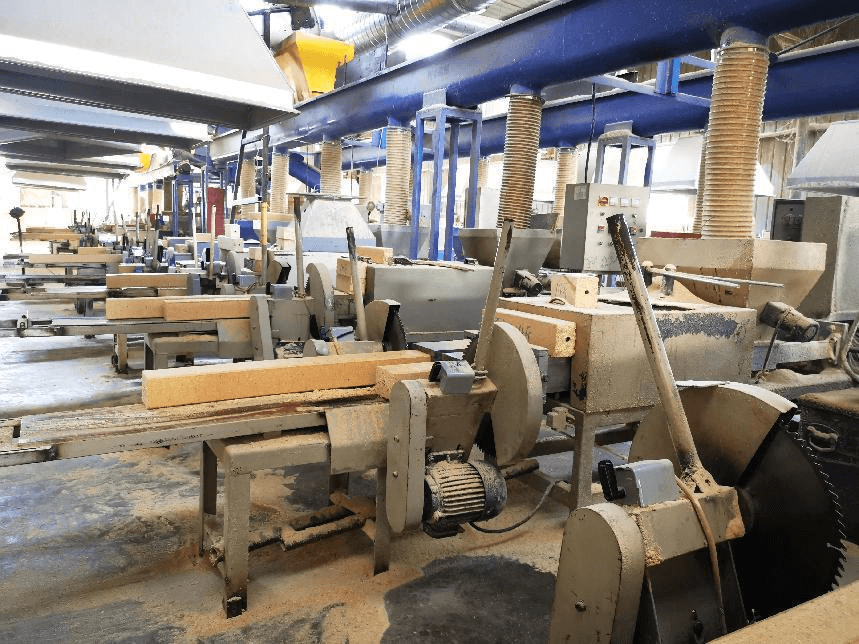 At the delivery ceremony, the person in charge of engineer said: "ThoYu Machinery has always been committed to providing global customers with safe, reliable, intelligent, efficient, and green and environmentally friendly complete construction solutions. In terms of fully automated research and development, ThoYu is pragmatic and hardworking. Forge ahead and walk out of a growth arc in the new industrial era."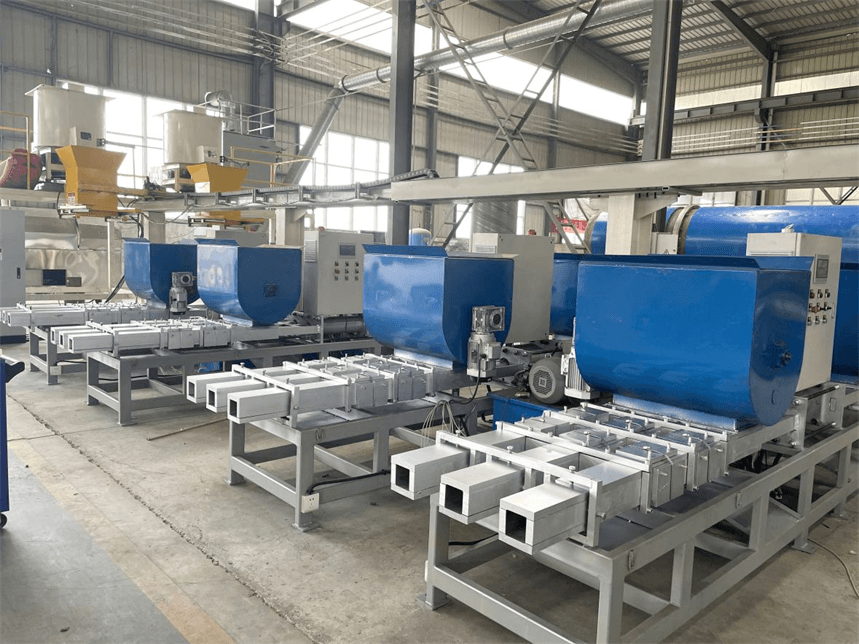 This time, ThoYu cooperates with Romanian customers again. The two parties will continue to exert strategic synergy, promote complementary advantages, promote high-quality and high-level equipment, and make unremitting efforts for sustainable development.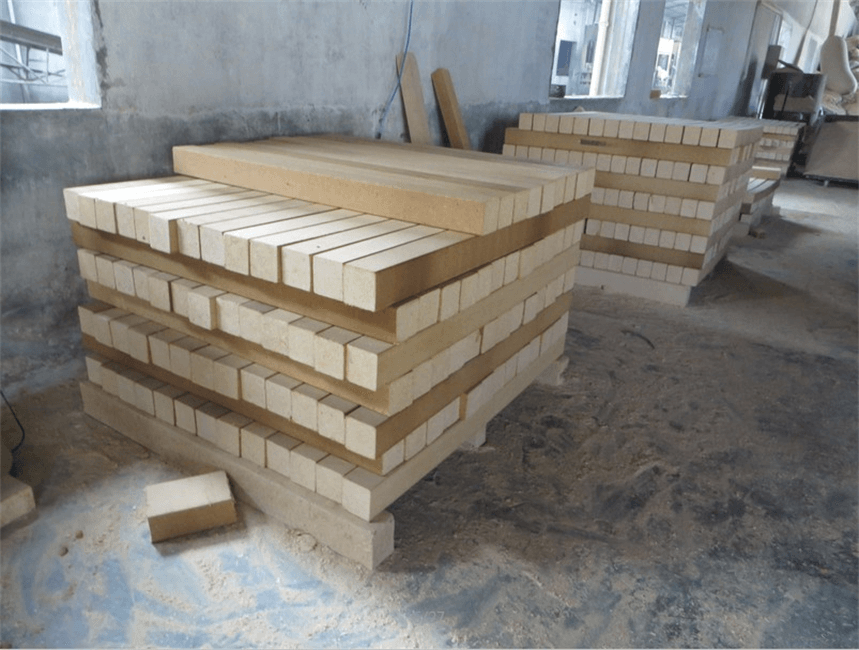 Write your message here and send it to us
---
Post time: Nov-25-2022