Entering the Saudi GOSN molding pallet factory, there are "pallet equipment" everywhere, and rows of ThoYu molding equipment are running non-stop, demonstrating the strength of the company and its products.
Saudi GOSN factory, as a well-known molded pallet manufacturer, has dozens of pallet equipment, the main equipment of which is PM-1250D molded wood pallet equipment. Speaking of more than 20 years of experience in the industry, Omar, CEO of Saudi Arabian customers, said that he has a deep affection for ThoYu company.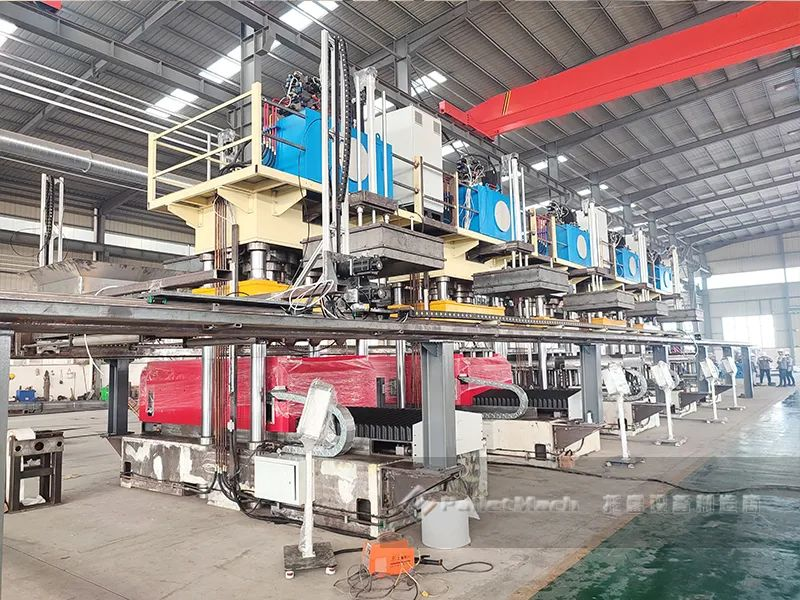 With the expansion of its business, GOSN has grown in scale, and its pallets are also sold all over the world. "Since I entered the field of pallet production, I have always trusted Henan ThoYu among global brands. When there is a need to purchase equipment, whether it is a drum dryer, molding equipment, or wood crusher, ThoYu is my first choice. "Omar said.
For Omar, 2019 was a major turning point. This year, he officially entered the pallet industry, and ThoYu became his important strategic partner. The establishment of the GOSN factory, the drafting of service specifications, and the 24-hour after-sales service guidance have all been efficiently implemented with the full support of ThoYu, which has also laid a solid foundation for the development of the client company.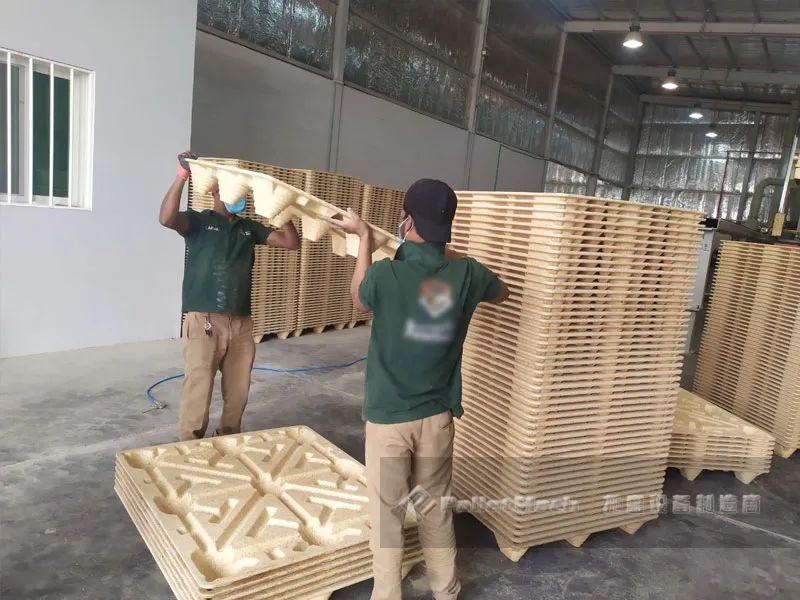 For an enterprise to develop, it must innovate. In the environment where the industry standard of pallet equipment is constantly improving, ThoYu promotes the PLC control system in the industry. "ThoYu's PLC control system and four-column structure one-key operation for pressing and taking out molding, high efficiency, high positioning accuracy, no deformation of pressed products, not only can improve work efficiency, but also reduce the cost of use, providing our customers with new high-efficiency The solution, very thoughtful and easy to use!" Omar said.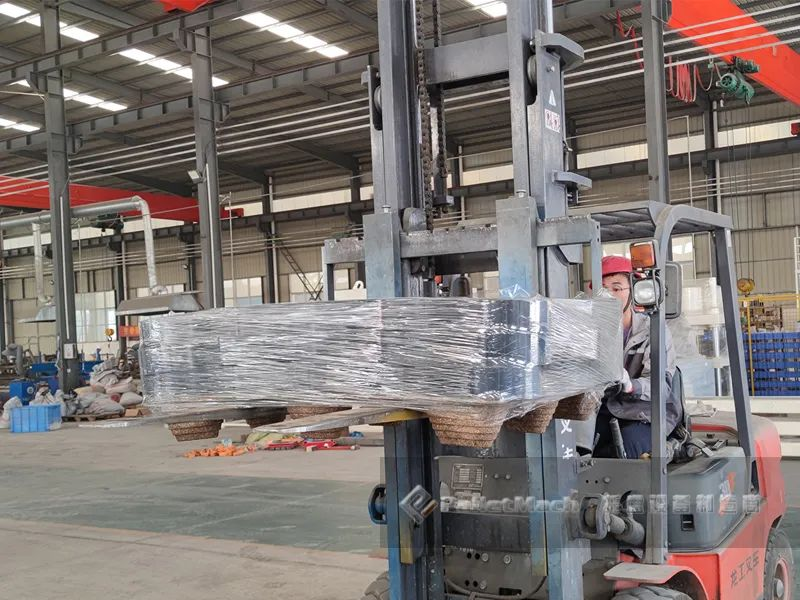 In recent years, Omar's business has been expanding, and ThoYu has also witnessed and accompanied GOSN's growth. Facing the future, he is full of confidence: "With the strong support of ThoYu, we will definitely go global and become the leading company in global pallet sales and leasing."
Write your message here and send it to us
---
Post time: Nov-14-2022