Sep - 09
2019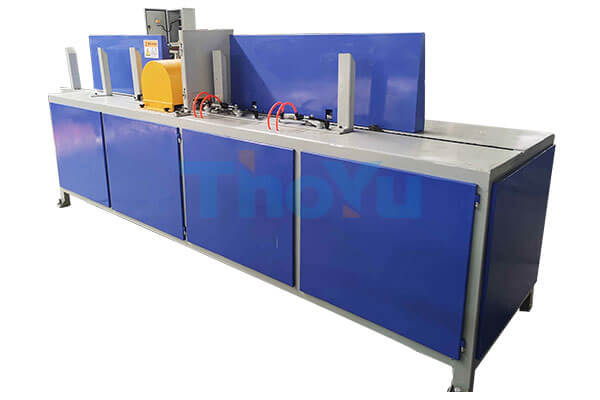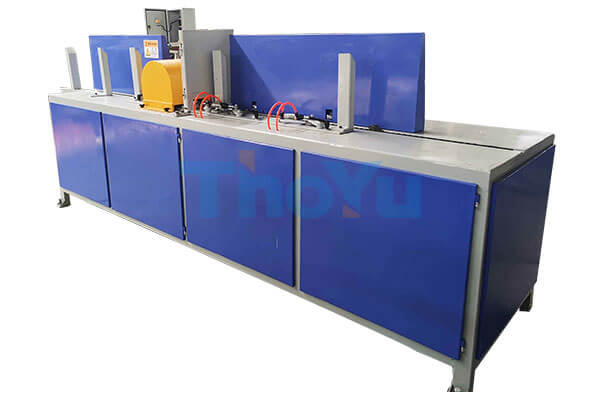 Pallet Deck Board Chamfer Machine
thoyu
Pallet deck board chamfer machine is used to chamfering the bottom stringer with a small edge and make the lift fork can hold the wood pallet easily.
When the equipment is running, the worker puts the whole piece of wood to be processed on the operation table. When placing the wood, it is necessary to pay attention to placing the wood in the feeding trough of the machine operation table to prevent the wood material from shifting during the movement. The wood is pushed forward at a constant speed to the cutting blade as the chain runs, and the blade rotates the milling edge. The wood from the side of the milling is pushed along with the running chain to the finished product discharge chute, and the milling process is completed.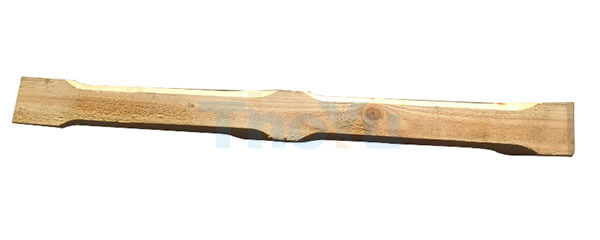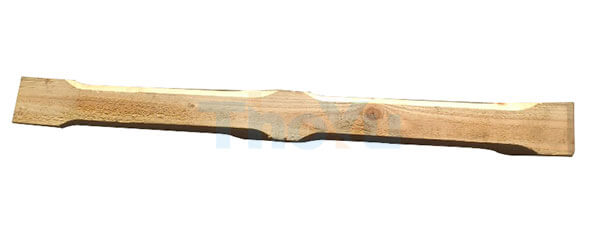 Chamfer function: the wooden pallet bottom plate automatically pours out the corners, which is convenient to push the cart, the forklift enters and leaves.
Pallet chamfer machine parameter
Capacity: 500-700 pieces/hour
Chamfer length range: 1300 mm, thickness 30-40 mm
Chamfer width: 90-130 mm
Working mode: continuous automatic feeding and discharging, 2 sides at the same time out
Blade material: alloy
Dimensions: 3000 x 700 x 1300 mm
Weight: 350 kg (using stepper motor control system)
Maybe you are interested in Stringer pallet production.


Equipment: CNC Wood Saw, Stringer Pallet Notching Machine, Deck Board Chamfer, Nailing and Stacking Machine
Capacity: 1 pallet/ 1 minute/ 1 man

Investment cost: $60,000-70,000

Pallet size: for all sizes (standard and non-standard)

Easy size adjustment in half an hour

Workers: 4-5

Warranty: 1 year (except for consumables)

Provide wood waste treatment solutions

We also provide pallet supporting products, which ensure the security of goods and workers, such as nailer, pallet nails, stretch film, wrapping machine, pet strap, adhesive tape, and pallet handling equipment, and so on.
ThoYu has a professional technical and service team, with more than 10 years' experience of overseas installation and after-sales service. We also provide wood scrap recycling solution, thus you can build pallet blocks(used in EPAL pallet, learn more ) or presswood pallet(new fumigation-free pallet, learn more ), more information please feel free to contact us.